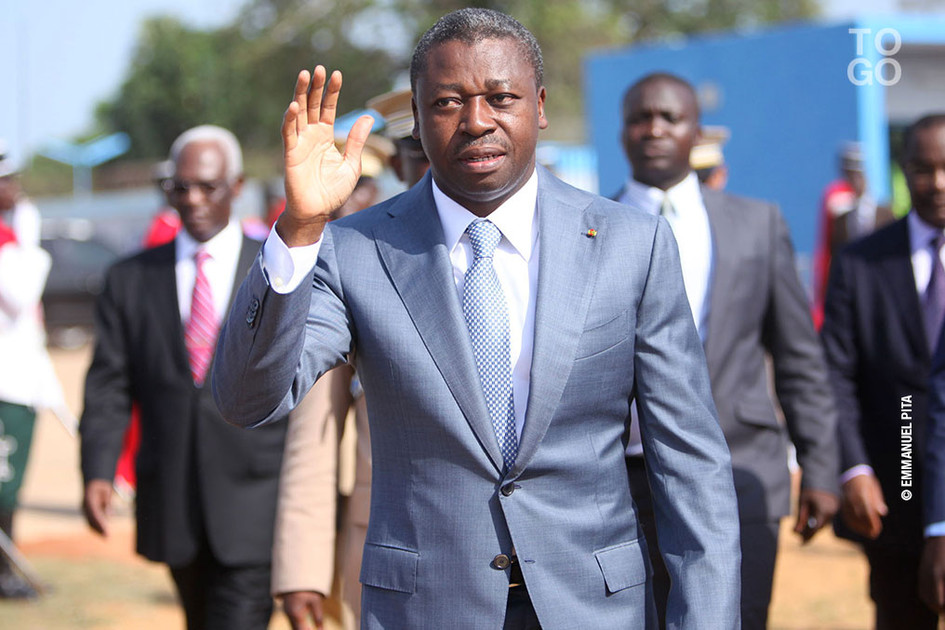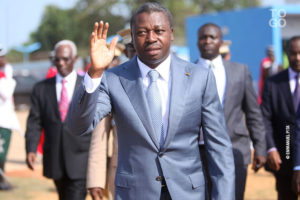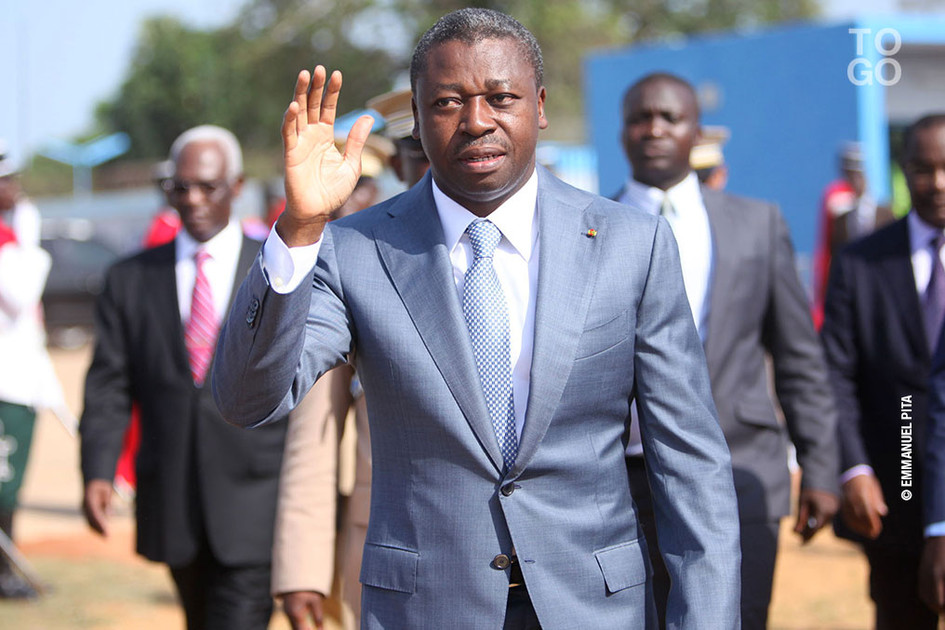 The Commonwealth officials have completed a 4-day visit to Togo, as the West African tiny nation plans to join the organization as a member state, the Foreign Affairs Minister Robert Dussey said on Tuesday.
According to Robert Dussey, Commonwealth officials are unfamiliar with the functioning of Francophone countries and they need to understand, analyze to get a better idea before recommending anything.
The experts were satisfied that 'Togo was on the right track,' the minister said.
The Commonwealth is an intergovernmental organization created in 1949 and is composed of states traditionally made up of territories formerly under British rule. But some francophone countries such as Cameroon joined the organization in the past.
Decisions on Commonwealth membership are made by the 52 heads of government, who have laid out clear criteria for any country wishing to join.
This includes an acceptance of Commonwealth fundamental values and principles, such as a commitment to democracy, the rule of law and independence of the judiciary, the protection of human rights, and equality of opportunity.
Togo's possible rapprochement with the English-speaking world has no political significance, but just a desire to diversify economic relations, officials said.
President Faure Essozimna Gnassingbé has been ruling Togo since 2005. His two terms should have ended in 2015 but he forced institutions to enable him to run again in 2015 and forever. Faure Essozimna Gnassingbé's family has been ruling Togo for 50 years now.
The country's GDP has more than doubled since 2005 and economic growth reached 5.6% in 2014.
But critics say the benefits have mainly gone to a wealthy minority, while most ordinary Togolese still suffer from high poverty and unemployment rates.