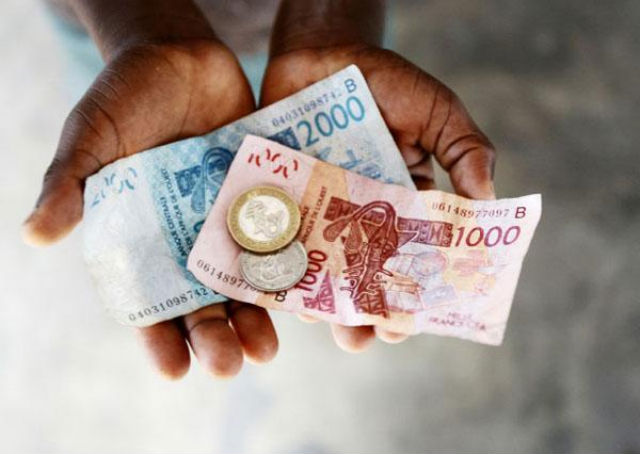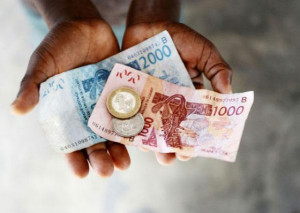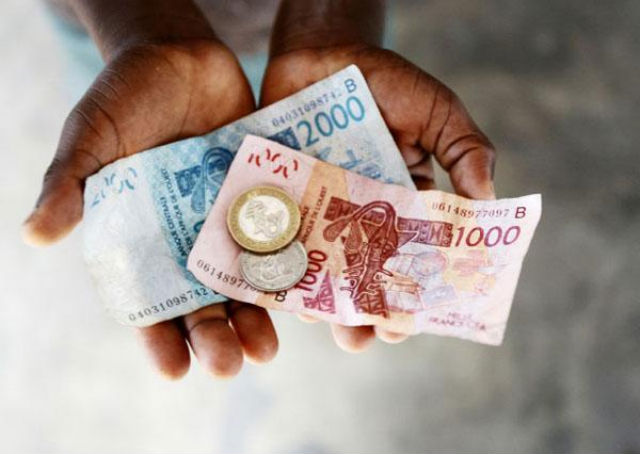 The Microfinance Branch (DMF) of the Senegalese Ministry in charge of Microfinance and Solidarity Economy will proceed on Wednesday 28th January, the launch of a national survey on financial inclusion in Senegal (EIFIS), announced in a statement which was released by the Ministry.
This survey will be launched in partnership with the National Agency of Statistics and Demography (ANSD) and support technical and financial partners involved in microfinance, the statement said.
It is' a first in French-speaking West Africa and part of the development of the microfinance sector political process (LPS / MF) which aims to build a sector microfinance inclusive, sustainable and responsible, "the statement said.
According to the organizers, the survey will be conducted among 3,000 households selected randomly and divided into 45 departments of Senegal.
" In each household, individuals will be selected to investigate through specific techniques. The questions focus on the socioeconomic status of the respondent of financial services "they said.
They will also focus on physical access to financial services, access and use of means of payment, access and use of formal financial services (savings, credit, transfers, insurance, mobile banking) and informal and needs funding.
The investigators ANSD teams will be deployed on the ground from Wednesday, January 28th, 2015 for a period of approximately four weeks.
The overall objective of the EIFIS 'is to establish a baseline to allow the financial sector policy makers and practitioners to take adequate measures to promote financial inclusion in Senegal in areas such as regulation.
The survey will also address financial education, consumer protection, promotion of savings, agricultural and rural finance, financing of small and medium enterprises, youth and women's access to formal financial services etc.
The specific objectives referred to through this study are: to identify the employment status and sources of income of the population, assess the level of knowledge of financial services and financial institutions, to measure the degree of access and the use of formal and informal financial services (savings, credit, money transfer, insurance, etc.). "
It will also be to measuring the degree of satisfaction with the quality of financial services offered and distribution channels, to understand the patterns of use or non-use of financial services, to understand the financial needs of households, to develop measures to increase the level of financial inclusion of the disadvantaged '.