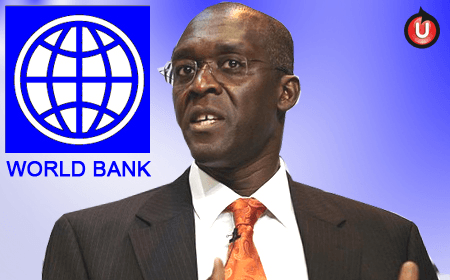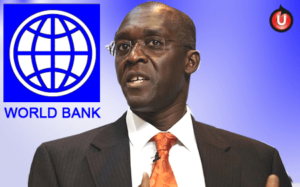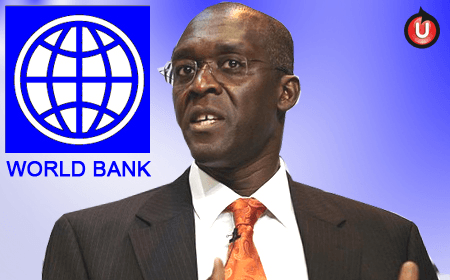 World Bank Vice-President for Africa Makhtar Diop, who has just paid a visit to Conakry July 15-17, confirmed that Guinea will receive $574 million loan from the international financial institution in 2017 to finance over 12 projects in energy, mining, agriculture and infrastructure sectors.
Last March the Bretton Woods institution already made available a first $23 million to support the agricultural sector, which is one of the Government's priorities.
Makhtar Diop's visit to the African country followed the Government's recent launch of the National Economic and Social Development Plan (PNDES) 2016 – 2020 and the World Bank's preparation of a new Country Partnership Framework.
During his visit to Guinea, Diop held talks with Guinean President Alpha Condé and other officials on WB-financed projects and other development sectors with particular emphasis on the energy sector.
He commended in this vein Guinea's progress in the field of hydropower generation with the construction of the Kaléta (240 megawatts), and Souapiti (500 megawatts) energy generating stations and other projected dams.
Makhtar Diop also pledged that his institution will continue its support to Guinea to foster its performance in the transport and distribution of energy to populations and SMEs. At present, only 18% of the population has access to electricity.
He said the WB would support certain private initiatives in the fight against poverty in underprivileged areas.
The WB official visited the site of the IFC-financed expansion Project of Compagnie des Bauxites de Guinee (CBG) in Kamsar – more than 250 KM from capital Conakry.
Diop has served as the World Bank's Vice President for Africa since May 2012. Under his leadership, the World Bank committed $11.9 billion to Sub-Saharan Africa in FY 2017 to help tackle development challenges such as increasing food security and agricultural productivity; improving access to affordable, reliable, and sustainable energy; and creating economic opportunities for Africa's youth.