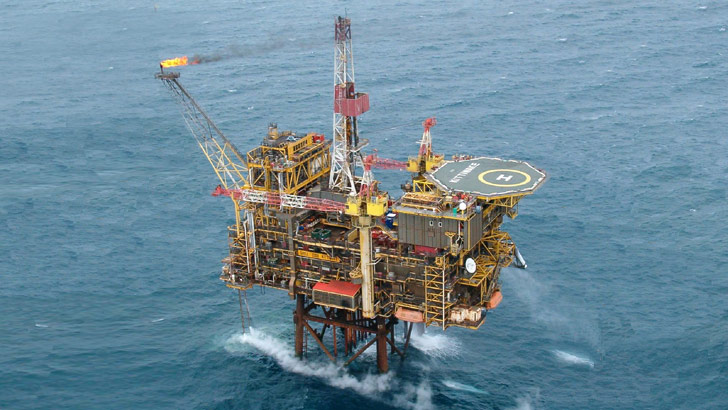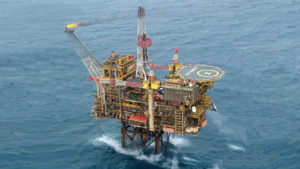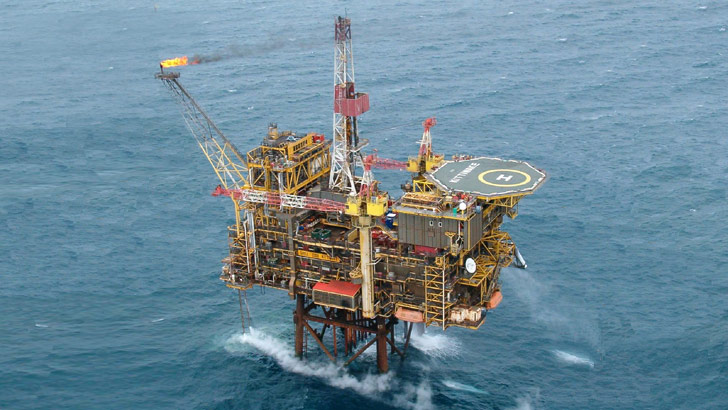 Ghana's oil production has increased by 67 percent in the first half of 2017 compared to the same period in 2016, the semi-annual report on the Petroleum Holding Fund and Ghana's Petroleum Funds shows.
According to the report, Ghana realized $191.32 million in revenue in the first half of this year compared to the $114.4 million it received in the same period last year.
The report attributed the increase in revenue to the coming on board of the TEN oilfields.
In the first half of 2017, an allocation of $277.79 million was made to the Ghana Petroleum Holding Fund which comprises the Ghana Stabilization and Ghana Heritage Funds.
Also, the Ghana Heritage Fund, which serves as an endowment for future generations and which cannot be touched only after 15 years of its establishment, received $30.64 million in the first half of 2017, up from the almost $6 million allocated in the same period last year.
Meanwhile the Ghana National Petroleum Corporation (GNPC), the institution mandated to carry out Ghana's interest in the oil production received the highest amount, $90 million, for the first half of this year.
The oil & gas sector has since its discovery and initial exploration grown to become one of the West African nation's leading source of revenue.
The World Bank is confident of a rebound in Ghana's economic growth this year, projecting a growth target of 6 to 7 percent for 2017.