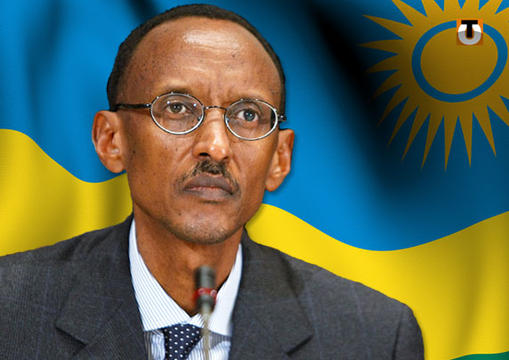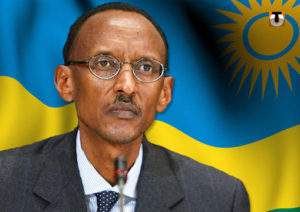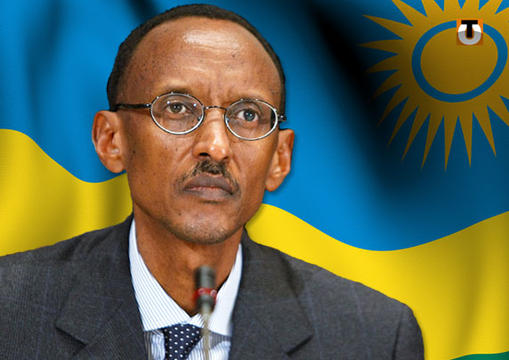 Rwanda's economy will grow 6.5 percent in 2018, the central bank of the East African nation said on Tuesday.
According to John Rwangombwa, governor of National Bank of Rwanda, the inflation rate is expected to be around 5.0 percent in 2018, slightly up from 4.9 percent last year.
He said the country's total formal export receipts grew by 57.6 percent in 2017 while formal imports recorded a modest decrease of 0.4 percent in the same year compared to 2016.
Exports increased to $943.5 million last year from $598.7 million in 2016, while exports volume increased by 36.2 percent, he said.
Rwanda has pushed up efforts to reduce trade imbalance by investing in 'Made in Rwanda' – a trend that seeks to move the country to the balance of payment surplus in the next decades.
The East African country is often touted as an example of what African states could achieve if only they were better governed.
Out of the ashes of a horrific genocide, President Paul Kagame has resuscitated the economy, curtailed corruption and maintained political stability.
The country is targeting $1.5 billion in annual revenue from exported minerals by 2024 from the current $200 million, after the discovery of more mineral reserves last year.