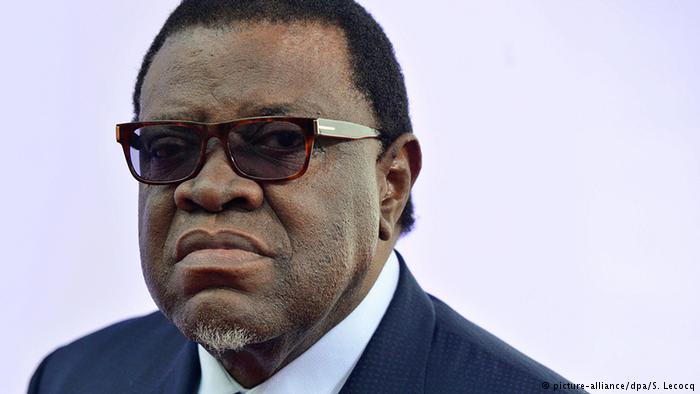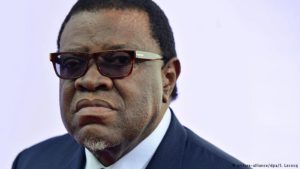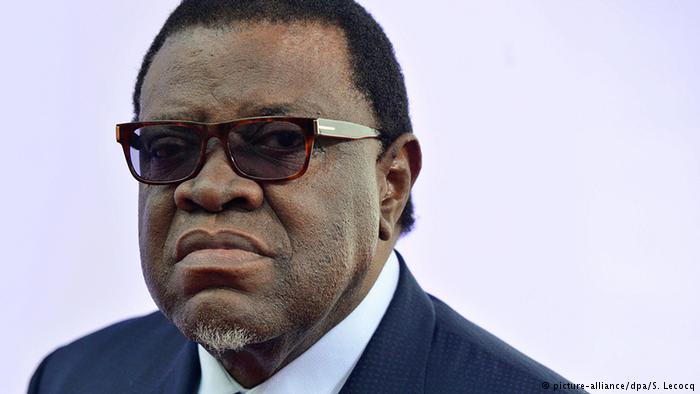 Namibia has dropped into recession after its mining-fueled economy contracted in the final two quarters of last year, the statistics office said on Thursday.
According to the statistics office, the southern African country's gross domestic product (GDP) contracted 1.0 percent year-on-year in the fourth quarter after a 1.0 percent drop in the third quarter.
The construction sector contracted partly because of a drop in investment in mining, while hotels and restaurants also performed weakly.
Earlier this year, Namibia said its economy will grow as the mining sector emerges from years of contraction and the impact of recent severe drought eases.
Growth is expected to improve to 2.2 percent and 3.1 percent in 2018 and 2019, respectively. This growth will be supported mainly by anticipated improvements in uranium mining, wholesale and retail trade, manufacturing, and the transport and communication sectors, the ministry of finance said.
The International Monetary Fund also said growth was expected to resume in 2018 and accelerate thereafter to about 4 percent as production from new mines ramps up and manufacturing and retail activities recover.
Mining is critical to the country's economy, known for its large output of diamonds, uranium and other minerals. Agriculture, fishing, manufacturing and tourism are other key sectors.