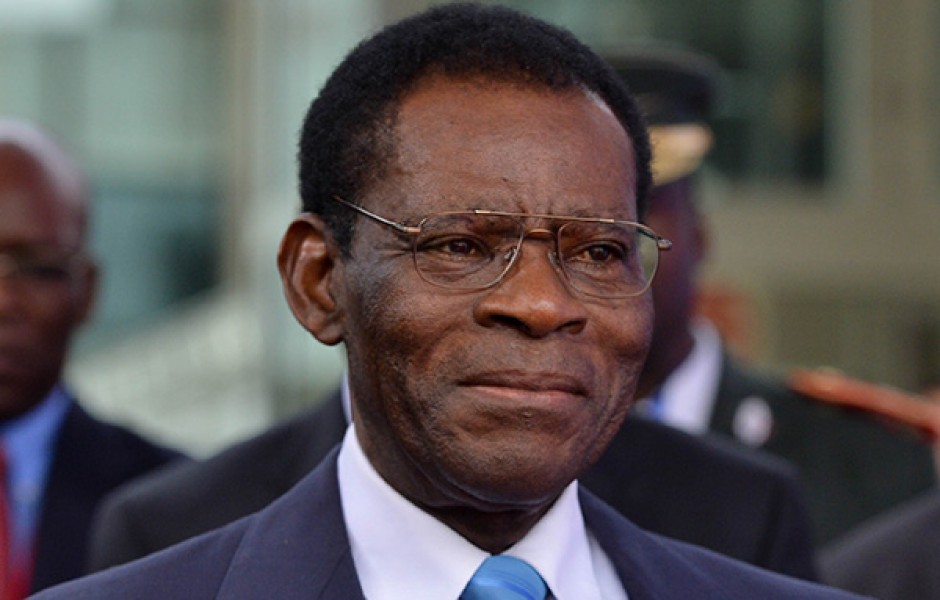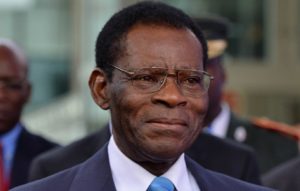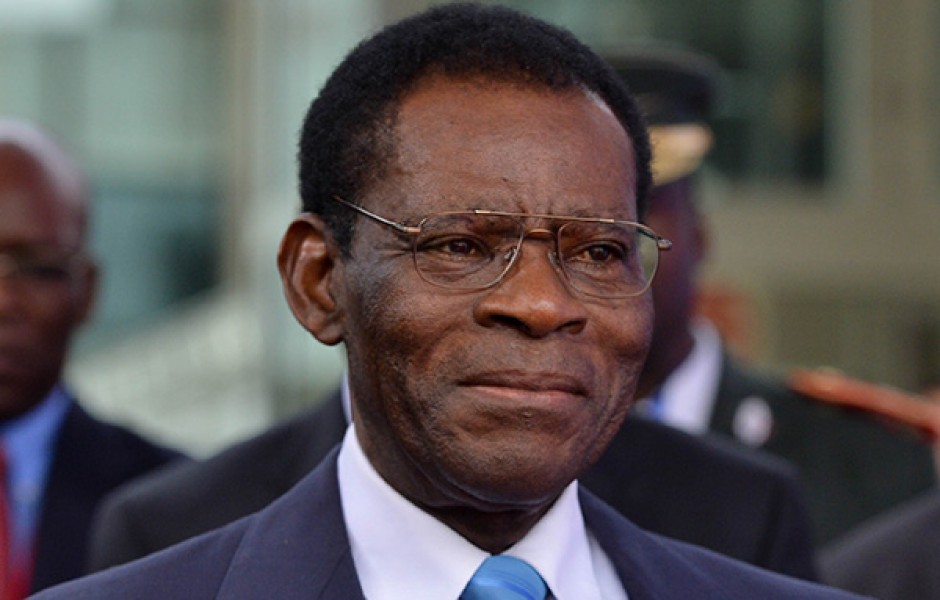 In Equatorial Guinea, 81 people including 34 opposition figures have been freed this week following a presidential pardon by President Teodoro Obiang Nguema to mark the country's 50th anniversary of independence from Spain.
A former Spanish colony of 1.2 million people, awash with oil but mired in poverty and corruption, Equatorial Guinea has been ruled with an iron fist by Teodoro Obiang Nguema since August 1979.
In July, the 76-year-old called for "dialogue and political interaction" and for the first time invited foreign observers to the talks. Political leaders living in self-imposed exile abroad did not show up. The last such dialogue was held in 2014 and five opposition parties were legalized after that.
Since the discovery of considerable oil reserves in 1996, Obiang has come to preside over one of the main oil exporters in sub-Saharan Africa, but most of the 1.2 million inhabitants still live in poverty.
The leading opposition, the Citizens for Innovation (CI) party was banned on February 26. Twenty-one of its members, including the party's sole MP, were subsequently sentenced to 30 years in prison for "sedition, public disorder, attacks on authority and serious bodily harm."
Dozens of its supporters have been tortured, according to the CI party, which says two have died in custody.
As a reminder, Obiang seized power in the former Spanish colony by ousting his own uncle, President Francisco Macias Nguema. He won a fifth seven-year term in 2016 with nearly 94 percent of votes.