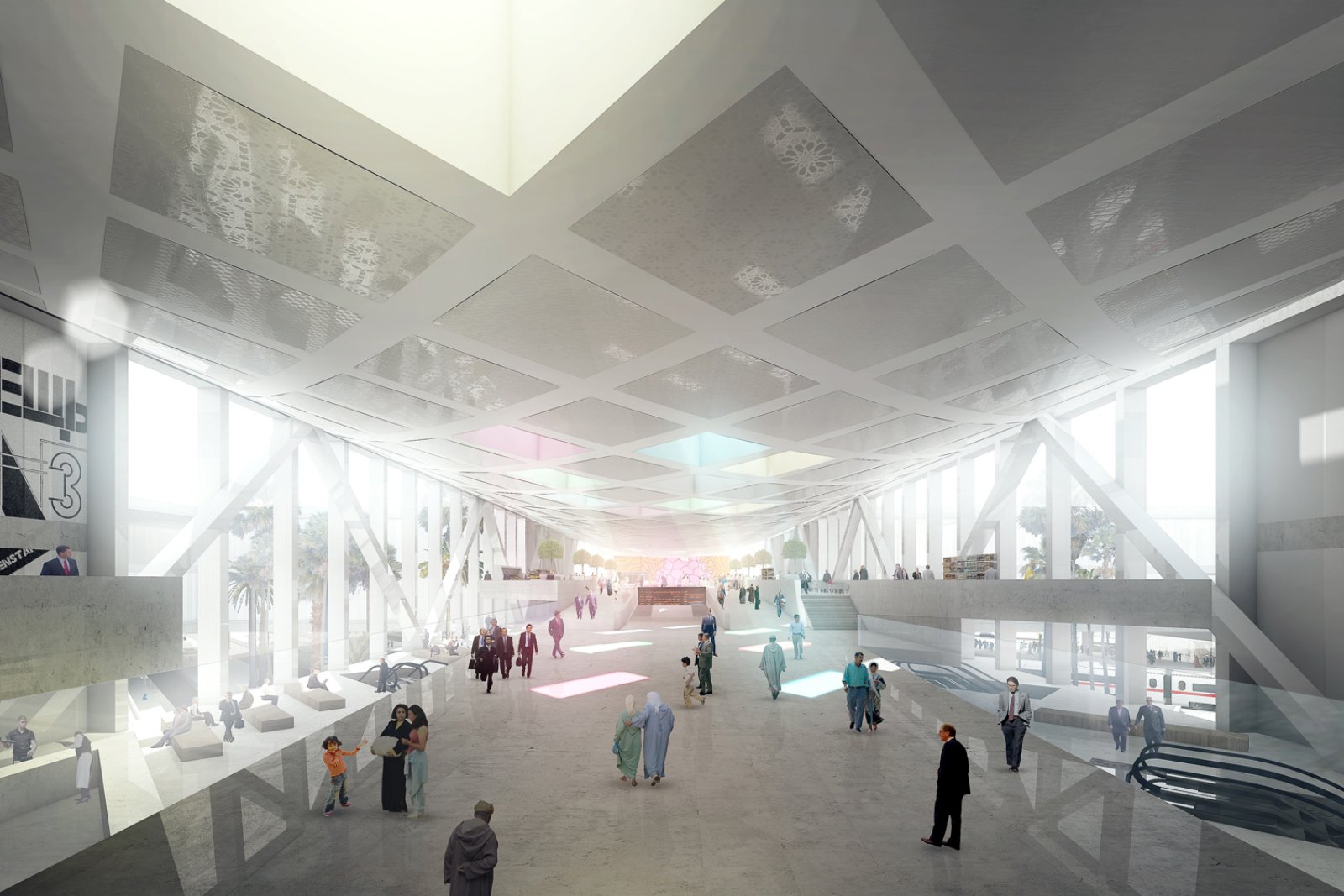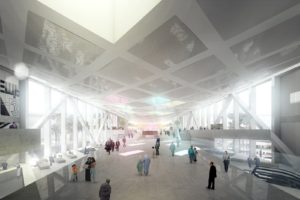 Morocco, which has inaugurated last Thursday Al Boraq TGV, the first in Africa, has embarked on large-scale programs to develop its transport infrastructures and other related projects meant to support the development of the railway sector, improve comfort aboard trains, ensure a smooth flow of traffic and reduce travel time.
In this connection, King Mohammed VI launched or inaugurated Saturday afternoon several projects part of the expansion of railway infrastructure and upgrading of Rail Transport.
The sovereign has thus launched the construction works for tripling the Casablanca-Kenitra railway line, inaugurated the completed Casablanca-Marrakech double line, and the TGV commute stations, namely the stations of down-town Tangier, Kenitra, Rabat-Agdal, and Casa-Voyageurs.
These major projects that required a global investment of over one billion Dirhams also include the construction of new train stations in Oujda and Benguerir that will respond to the growth of passenger traffic and support the urban development of the two cities.
The Rabat-Agdal train station, inaugurated Saturday by the Sovereign, is one of four state-of-the-art stations built part of the TGV project.
Spaciously designed with a modern architectural touch, the platforms offer passengers and commuters all necessary amenities and services, including access to internet and Wi-fi.
All these structuring projects translate the Sovereign's keenness to promote the transport sector, being convinced of the key role this sector plays in upgrading local development, promoting economic activities, modernizing the urban fabric, and raising the well-being of the population.
Besides, Morocco looks forward to exporting its railway experience to African countries within the frame of the "win-win" partnership and solidarity-based cooperation spearheaded by King Mohammed VI.