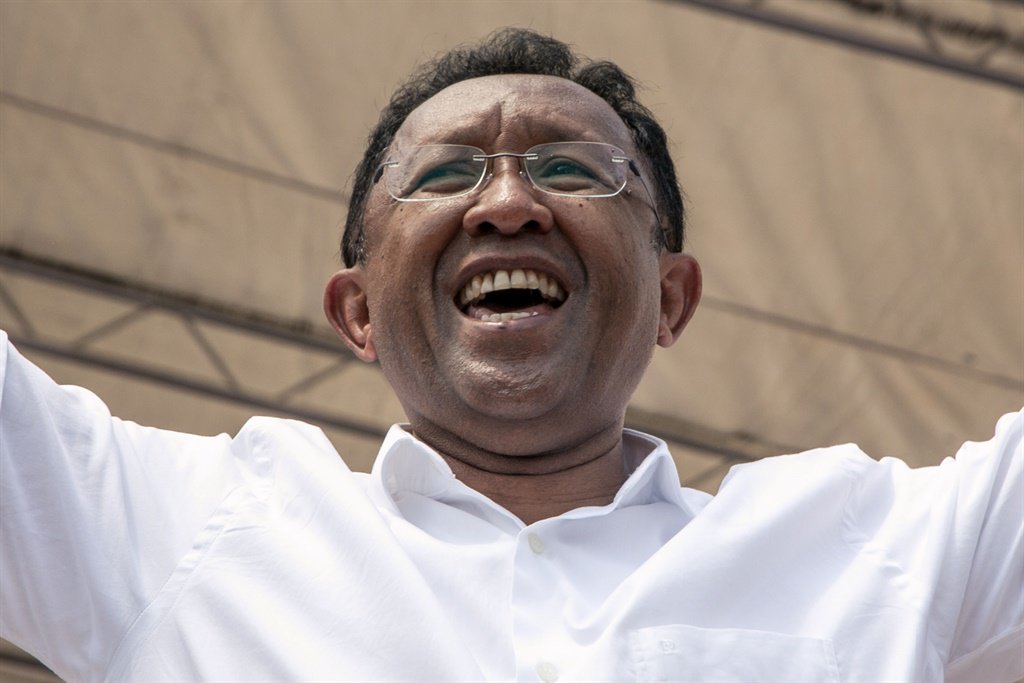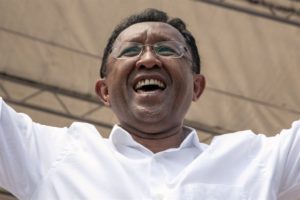 In Madagascar, former presidents Andry Rajoelina and Marc Ravalomanana are qualified for the second round of the presidential election, to be held next month, according to provisional results.
Andry Rajoelina, president of the transitional period from 2009 to 2014, won 39 percent of the vote and Marc Ravalomanana, president from 2002 to 2009, received 35 percent of the vote.
The incumbent President Hery Rajaonarimampianina who is seeking a second term in office grained about 9 percent.
The remainder of the votes were split up between the 34 other candidates. A candidate must win more than 50 percent of the vote to become president.
Turnout was 54.23 percent, the Independent National Electoral Commission (INEC) said.
Rajaonarimampianina on Saturday joined other minority candidates in challenging the results at the High Constitutional Court. The High Constitutional Court has until November 26 to validate the results of the first round.
EU election observers said last week that Madagascar's presidential election this week had "very minor" irregularities after candidate Hery Rajaonarimampianina alleged the vote was marred by fraud.
Lidia Geringer, the head of the European Parliament delegation, described the election as "something of a last chance poll" for Madagascar's democratic and economic development prospects.
Only 54 percent of the nearly 10 million registered voters actually cast their ballots. According to a World Bank report, more than 80 percent of the population lives in poverty.