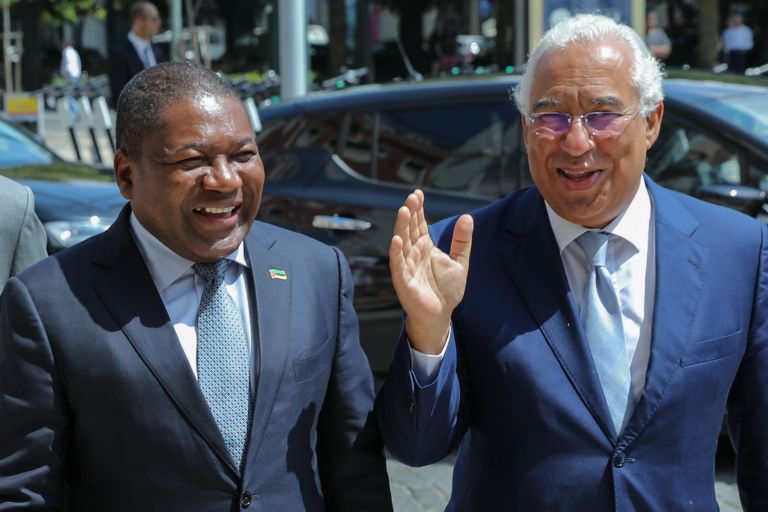 Portugal has pledged to the most affected areas in Mozambique hit by Cyclone Idai and Kenneth.
Cyclone Idai and Kenneth, which battered Southern Africa in March, killed more than 650 people in Mozambique alone. More than 1.3 million people need emergency food assistance after the tragedy.
Portuguese Prime Minister, Antonio Costa who met Mozambican President, Filipe Nyusi on Wednesday said Portugal had the opportunity, with its armed forces, civil protection and emergency services, to be on the frontline of the emergency response in the southern African nation.
"We would like to reaffirm our full availability and commitment to continue to be on the frontline in the reconstruction period," Antonio Costa said.
The prime minister said that the fund is open to participation by public, private and social entities, with 700,000 euros from the state budget and 500,000 euros from contributions from private contributions.
The new funding aims to finance projects in health, education and other critical social areas in vulnerable communities.
President Nyusi is on a four-day official visit to Portugal. The visit of the Mozambican Head of State is part of the consolidation and deepening of relations of friendship and cooperation between Mozambique and Portugal in the bilateral and multilateral domains.
Local media indicates that the trip allows both nations to assess the degree of the implementation of the Strategic Cooperation Program as well as to define strategies for strengthening economic, political and business relations.