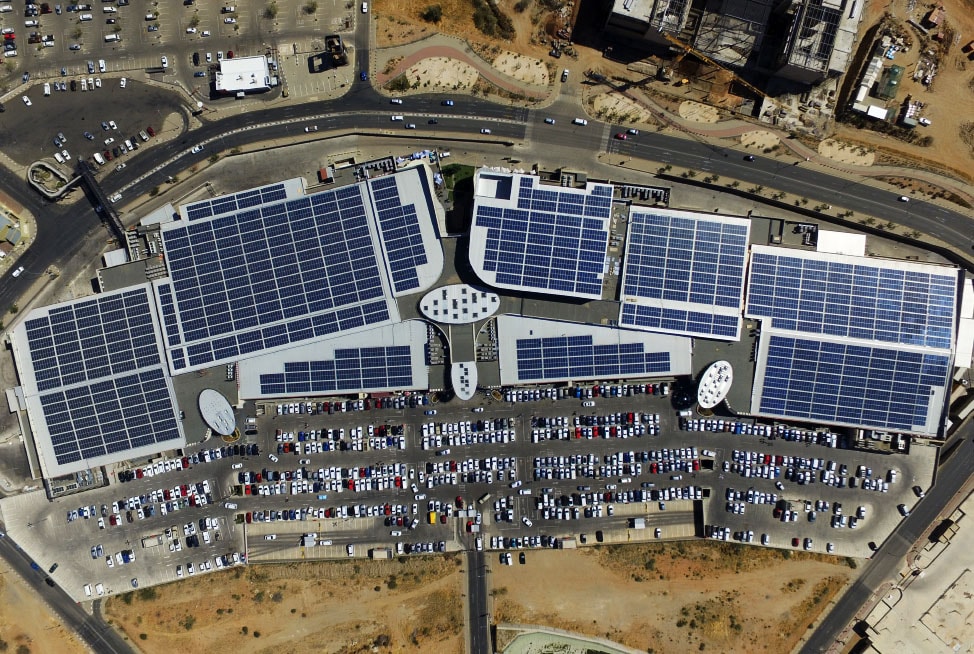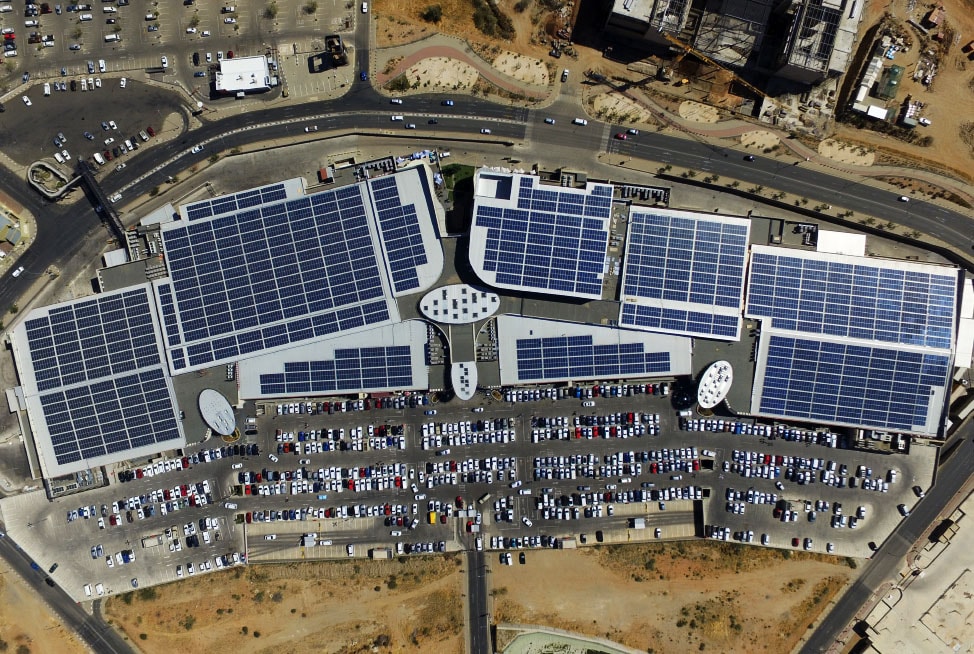 The Namibian national power utility, Namibia Power Corporation (Nampower), has announced an investment plan of $338 million in renewable energy. The plan will be implemented over the next five years in the southern African nation.
According to the Bloomberg news agency, the plants, which will harness biomass, solar and wind, will generate a combined 220 megawatts that will help offset about 60 percent of electricity imports and reduce fossil fuel reliance.
The construction of the various plants "will begin in 2019 and run until 2022, and will be financed by internal resources," the general manager of Nampower, Kahenge Haulofu said.
Namibia is benefiting from the global expansion of the solar market, which is reducing costs and improving the efficiency of solar photovoltaic panels and related equipment.
The NamPower General manager said the new strategy and business plan are aligned to the country's national policies. These policies include Namibia becoming energy secure and aiming to become a net electricity exporter by 2030 by leveraging renewable resources that 70 percent or more electricity installed capacity in Namibia should be from renewable sources by 2030.
President Hage Geingob's Harambee Prosperity Plan also stipulates that locally generated electricity capacity should increase from 400 MW in 2015 to 600 MW by 2020. He promised that all schools and health facilities will have access to electricity by 2020.
The country is already exploiting its solar potential. It has just acquired a 45.5 MW power plant. The facility is located in Mariental in southern Namibia. The project was developed by the Spanish company Alten Energías Renovables and Nampower.