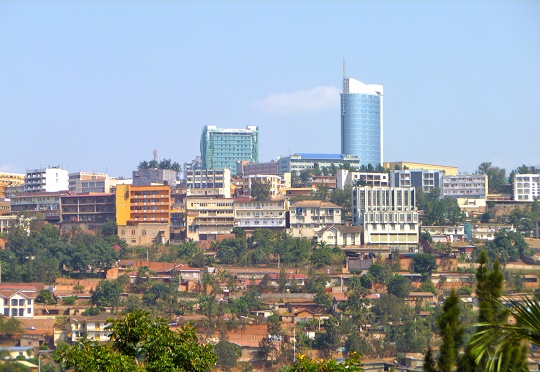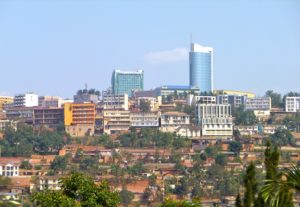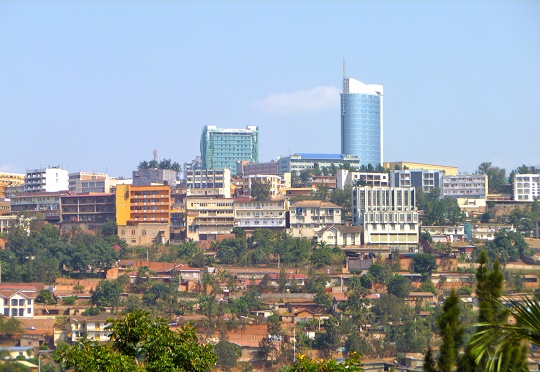 Standard and Poor's (S&P) Global Ratings has raised its long-term sovereign credit rating on Rwanda to 'B+' from 'B'.
The outlook is stable. At the same time, it affirmed its short-term sovereign credit rating at 'B'. We also revised the transfer and convertibility (T&C) assessment to 'B+' from 'B', the rating agency said in a press release.
According to S&P, the outlook is stable because Rwanda is expected to continue to achieve above-average real GDP growth over the medium term, balanced against risks of fiscal slippages and rising government debt.
However, S&P may lower the rating over the next year if the government's investment program significantly increases external financing requirements and external debt above our current projections.
There could also be a downward pressure on the rating if higher fiscal deficits lead S&P to reassess Rwanda's management and sustainability of public finances. An additional downward trigger could be if the Ebola crisis currently in the Democratic Republic of Congo (DRC) significantly impacts Rwanda's economy and exports.
S&P may raise the rating in the medium term if the external outlook improves substantially, possibly as a result of government policies to diversify exports. We could also raise the rating if income levels rise more rapidly than our current projections.