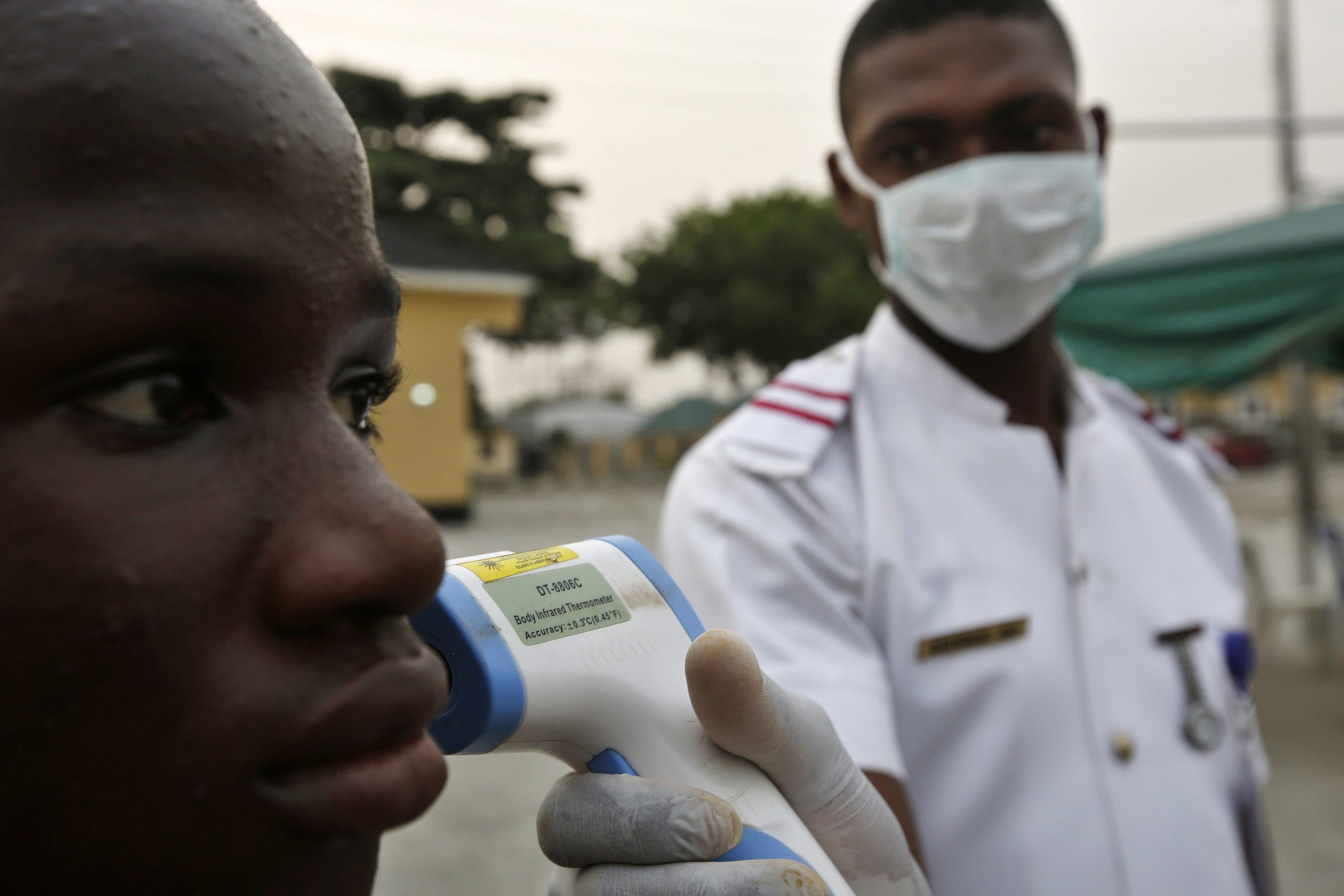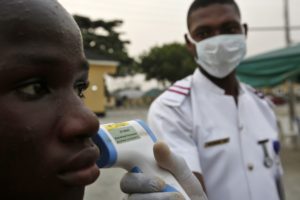 Africa has now more than over 59,390 confirmed cases of coronavirus across the continent, according to the latest data by the John Hopkins University and Africa Center for Disease Control.
The continent has rising cases with only three countries holding out as of April 6.
Nigeria, Africa's biggest nation, has 209 confirmed cases of coronavirus and four deaths. Lagos state, neighboring Ogun state and the capital territory of Abuja entered a two-week lockdown on Monday aimed at stemming the spread of the virus.
The country plans to create a 500 billion naira ($1.39 billion) coronavirus fund to strengthen its healthcare infrastructure to tackle the virus, the government said on Saturday.
Last week, Nigeria's Central Bank also launched a drive to raise 120 billion naira from the private sector to source equipment and infrastructure to fight the pandemic.
The IMF is making $50 billion available from its emergency financing facilities and some 80 countries have already asked for help, including about 20 from Africa. The World Bank has also approved a $14 billion COVID-19 response package.
Algeria, Senegal, Togo, Ghana and Burkina Faso have extended curfews put in place to limit the spread of the coronavirus.