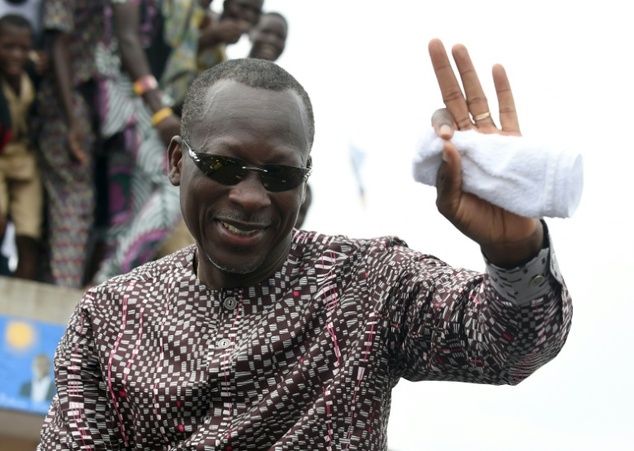 Rumors and social networks have reported an attempted coup d'état that reportedly failed on the night of 25-26 June. Conflicting information was circulated on the subject and for the first time the minister spokesman made an official statement on 1 July. He acknowledged that there had been arrests for "acts contrary to peace".
The Minister Spokesperson acknowledges that "more than a dozen people have been referred for acts that could be qualified as terrorist acts", but he points out that "there is no confirmation that these individuals were preparing to perpetrate what is being said". And what is being said is that there was an aborted coup attempt.
According to investigations, military personnel, only men of rank, were arrested last week. According to our information, they are planning to take the military high command hostage to show that there is unease in the country. No action was taken prior to their arrest. They were infiltrated, spied on and watched.
Civilians were among those arrested. Lawyer Hervé Sounkpon assisted one of the civilians arrested. He is a modest worker who is being prosecuted for criminal conspiracy and failure to denounce. The lawyer obtained his release and the worker is under judicial supervision. The investigating commission of the Court for the Suppression of Economic Offences and Terrorism, the CRIET, has already held its first hearing, and there will be others to get to the bottom of the case.
All the soldiers arrested have been placed in pre-trial detention.