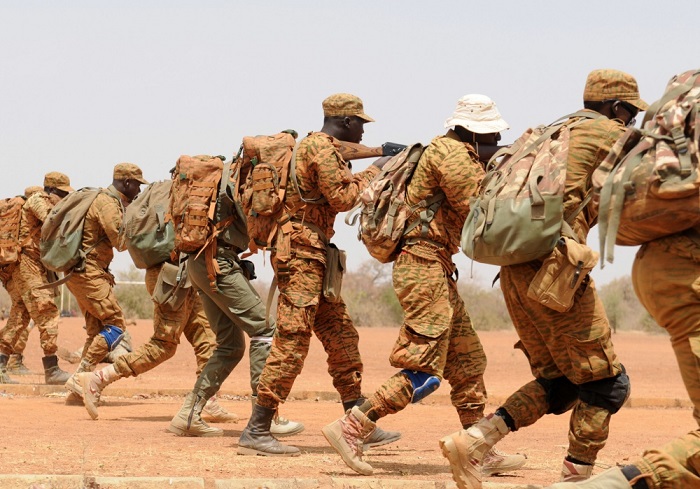 At least ten people in the North Central region were killed by armed men in a double attack on Monday. The mayor of the locality died in the first attack and soldiers who came to reinforce him were later ambushed.
This is the second mayor to lose his life in attacks attributed to terrorist groups in Burkina Faso, after the assassination of the mayor of the commune of Djibo in November 2019. Escorted by volunteers in defense of the homeland, the mayor of the commune of Pensa was ambushed on the Pensa/Barsalogho road. "He was on his way back from his commune to the town of Kaya," explained an administrative authority.
The attack took place about 30 kilometers from the town of Barsalogho. Two volunteers were wounded while the others managed to reach their base in Pensa without any news from the mayor, who had initially managed to escape the fire with his vehicle.
Alerted, soldiers from the military detachment of Pensa came as reinforcements. They, in turn, were ambushed again. During the exchange of fire, at least six soldiers and three volunteers lost their lives.
A few hours after the attacks, the mayor's lifeless body was finally found, but there was no sign of his vehicle or of the other passengers accompanying him.