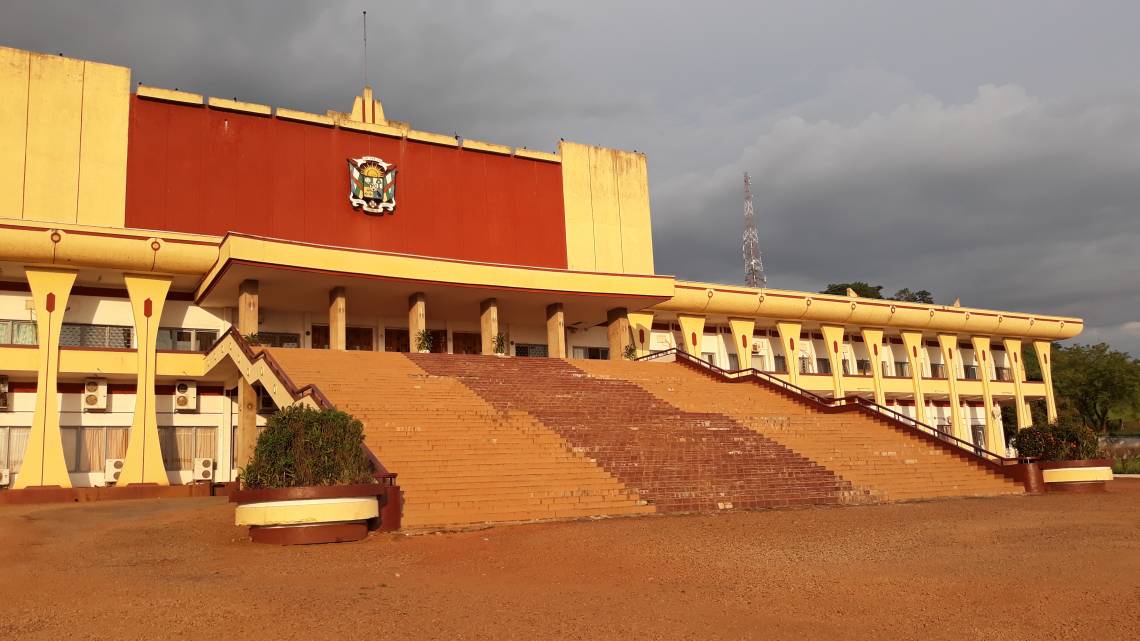 The Central African National Assembly passed a bill on Wednesday evening, September 23 that gives the National Elections Authority (NEA) more time to try to complete the delayed voter registration process. Both the presidential majority and the opposition agreed that the calling of voters could no longer take place on September 27, three days from now, at the risk of jeopardizing the entire electoral process. The project was therefore adopted to the great displeasure of the opposition, which continues to demand a national consultation by ensuring that the ANE runs the risk of failure.
The debates were heated, according to the first vice-president of the National Assembly of the Central African Republic, Jean-Symphorien Mapenzi. But in the end, the yes side won by a large margin.
Of the 122 deputies present in the room, about 30 opposition deputies left just before the vote by a show of hands. Their objective? To show their disagreement with what they described as a "coup de force by the presidential majority". Without great consequences. The bill amending the electoral code was finally adopted by 80 votes in favor and 12 against after ten hours of parliamentary jousting.
Major change in the electoral calendar: the deadline for the publication of the voters' list, scheduled in three days, was extended one month later, on October 27. The National Elections Authority was granted a reprieve. It has until October 16 to complete voter registration and publish a provisional voters list.
Time is running out. The National Assembly announced that it had sent this text to the government as early as this Wednesday evening. The government must send it to the Constitutional Court, which will then have 48 hours to decide whether or not the bill complies with the constitution.
But in any case, it is explained to the presidency, Faustin-Archange Touadéra must promulgate the amended penal code before September 27, the date on which voters were expected to be called before these changes.