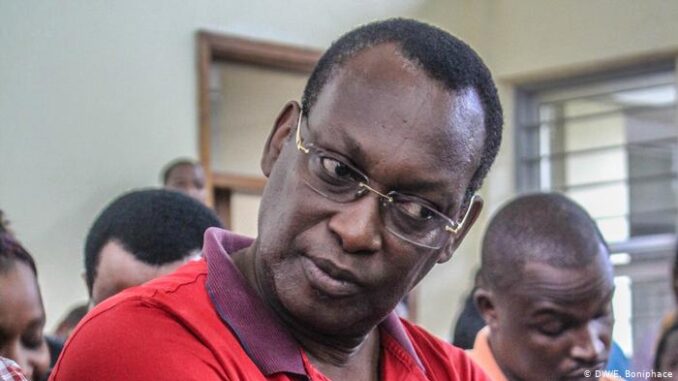 Tanzanian police arrested nine members of the main opposition party, Chadema, on Saturday, the party announced, whose leader, Freeman Mbowe, has been in jail since July.
Mbowe, 59, chairman of Chadema, was arrested in late July with other party figures after calling for a rally to demand constitutional reforms. His arrest sparked outrage from his party and human rights organizations. His trial on charges of "financing terrorism" and "terrorist conspiracy" began on August 31 in Dar es Salaam.
According to Chadema, police entered his offices in Musoma (north) on Saturday and took away chairs and tents intended for a conference organized by his youth wing on the constitutional changes the party is calling for, before arresting nine of his members. In a statement, Chadema "emphatically recalls the constitutional right to assemble and openly discuss a new constitution and that doing so does not violate any existing law.
It condemns "this blatant violation of the Constitution and the rule of law that sows the seeds of hatred, discrimination and discord between communities. Supporters of Freeman Mbowe call his trial "political" and denounce an authoritarian drift by the new president Samia Suluhu Hassan, who came to power after the sudden death in March of John Magufuli, of whom she was the vice-president.