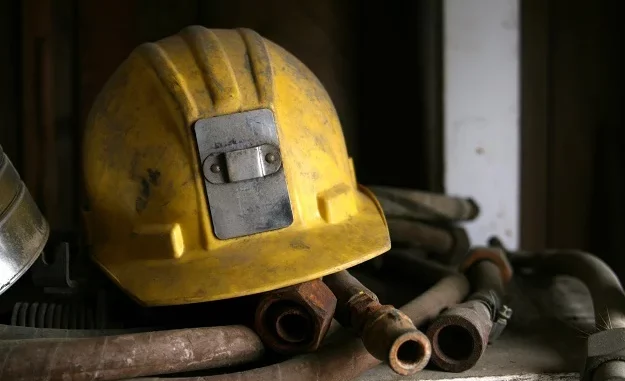 Sixty-three people were killed and almost as many injured in an explosion followed by a fire on Monday at a gold mining site in the village of Gbomblora, 15 km from Gaoua, in southwestern Burkina Faso. The report was made on Tuesday by the Faso prosecutor at the Gaoua High Court.
In Ouagadougou, there is consternation and desolation: "This is a truly deplorable act. These are things that really need to be controlled. These are human lives. We can't lose people like this. We must have more security, check the products used. Often they use dynamite and other things", says a citizen.
The causes of the explosion are not yet known. But according to several sources, it is due to the chemicals used in the mining operation.
The governor of the South West region has ordered, as of this Tuesday, the closure of the gold panning site in question until further notice.