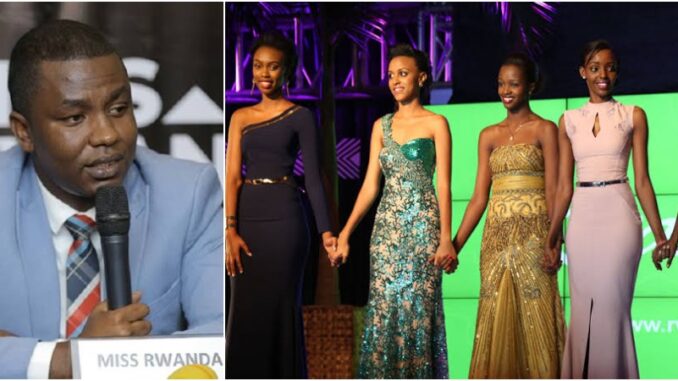 A famous ex-musician and beauty pageant organizer in Rwanda was arrested Tuesday after accusations of sexual assault, Rwandan police said.
Dieudonne Ishimwe, better known as Prince Kid, was taken into custody for alleged "crimes of sexual assault," the Rwanda Bureau of Investigation (RIB) said.
The 36-year-old man is suspected of assaulting "former Miss Rwanda contestants" on several occasions, said a spokesman for RIB, Thierry Murangira. The case will be sent to the prosecutor's office "in due course", he added.
Ishimwe is the head of Rwanda Inspiration Backup, the company that organizes the annual Miss Rwanda contest. His arrest comes after the organization announced last week that a former Miss Rwanda had resigned as communications director after four years of working together.