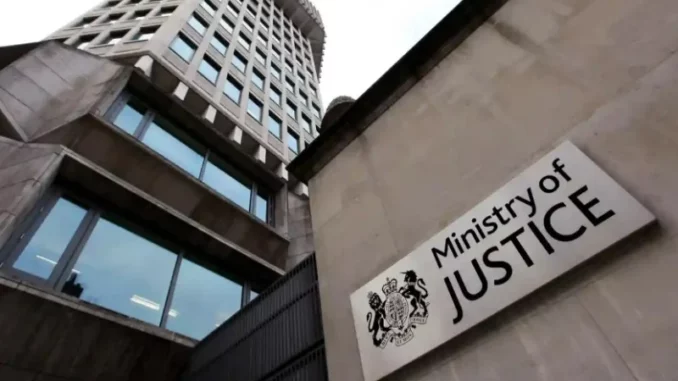 No regulations have been breached by the Post-Brexit UK-Morocco Association deal including goods from the Moroccan southern provinces, ruled on Monday London's High Court.
The verdict deals a hard blow to pro-polisario UK lobbying group which challenged the Association agreement concluded in 2019 by London to avoid disruption of trade exchanges following Britain's departure from the European Union.
Judge Sara Cockerill dismissed the case and the plaintiff argument saying that products from the Sahara should only benefit from preferential tariffs if they were produced with the consent of Sahrawis.
Commenting the ruling, A British government spokesperson welcomed the verdict, stressing that the UK government "will continue to work closely with Morocco to maximise 2.7 billion pounds worth of trade between our countries."
The post-Brexit Association agreement ensures continuity in the trade relationship of UK with Morocco and delivers the maximum possible certainty to businesses.