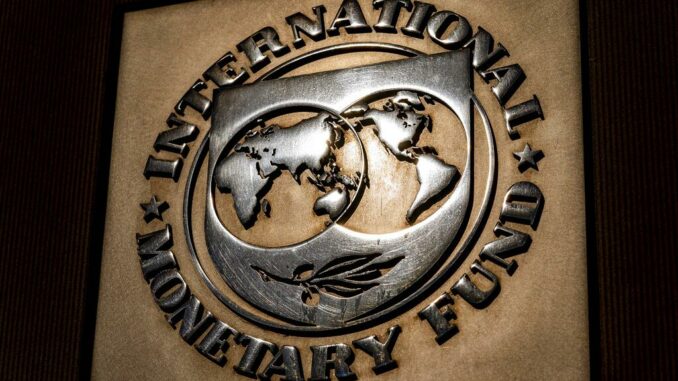 The International Monetary Fund (IMF) said that the Government of São Tomé and Príncipe has a "strong interest" in a new financial arrangement to underpin the new executive's priorities, after the previous program was "totally derailed."
"The authorities have expressed a strong interest in a new arrangement with the IMF to help them anchor the new Government's priorities on restoring macroeconomic stability and improving the living conditions of the population," the IMF said in a statement issued last week in Washington.
The statement comes after a technical team visited the archipelago between November 28 and December 9, and comes at the same time that the Government of São Tomé said the IMF had invoked a "total derailment" of the current program to justify the suspension of the sixth and final review of the financing arrangement.
"The IMF stands ready to support the authorities in this matter; discussions will continue in the coming months," the short statement issued today concluded.
On Tuesday, the government announced that the IMF had suspended the evaluation of the Extended Fund Facility [ECF] with São Tomé, pointing to "a complete derailment" of the targets set and delays in the "implementation of reforms."
"The IMF has decided not to conduct the sixth and final review under the current Extended Credit Facility program," the government said in a statement from the Council of Ministers, chaired online by Prime Minister Patrice Trovoada on Saturday.
The document states that, according to the IMF, "as of July this year, there has been a total derailment of the targets set in the Extended Credit Facility Program, where almost all of the performance criteria established were not met by the previous government, and many were deviated from to a large extent.
The new government of São Tomé met for the first time with the IMF team last Friday, at a meeting also attended by the governor of the Central Bank, Américo Ramos, and technicians from this institution.
According to the government, this meeting concluded that "the domestic primary deficit as a percentage of Gross Domestic Product (GDP) had its slide to values never before recorded.