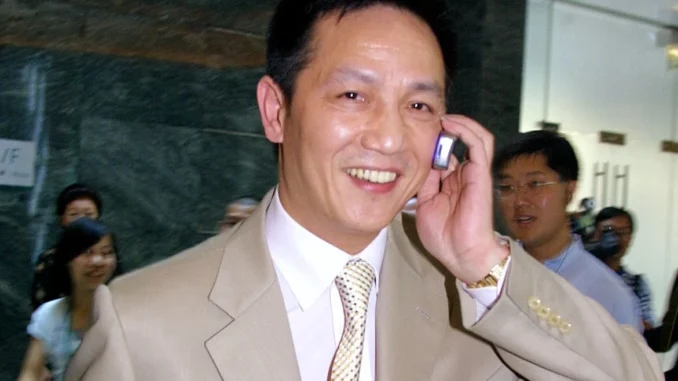 Chinese businessman Jiye Zhou is accused by the Public Ministry of Mozambique of money laundering and tax evasion, causing losses of 862 million meticais (over US$13 million) to the Mozambican state over ten years.
A criminal case against Zhou is under investigation at the third section of the Provincial Court of Sofala, according to the Attorney General of Sofala province, José Curado.
"We found many other irregularities linked to the fiscal side of the citizen himself, which is allied to the criminal association," Curado said to later add that "while we instruct the records, we closed the companies, one of the yards that is located in the Administrative Post of Sena, where the forest products were stored."
Curado said that Jiye Zhou is at an undisclosed location, but investigations are underway to also hold his partners responsible, as well as those who facilitated the false documentation he used to move his more than seven companies.