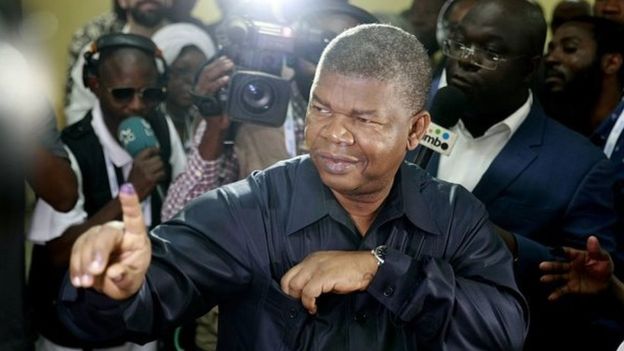 The Angolan President Monday highlighted investments in means and shipyards, to start the construction of warships in the country, also contributing to security and combating piracy in the Gulf of Guinea.
João Lourenço, who was speaking at the celebrations of the 47th anniversary of the Angolan Navy, recognized that the Angolan State has made over many years, due to the characteristic of its armed conflict, a greater investment in infrastructure and greater equipping in war resources for the army and the air force.
"Once peace was achieved, the Angolan State began to pay increasing attention to the need to strengthen the Angolan Navy with land-based infrastructure, maritime vessels of all categories and maritime surveillance systems to protect its immense sea coast, which extends for about 1,650 kilometers", said João Lourenço.
The Angolan head of state, who travelled to the municipality of Soyo, Zaire province, inaugurated the Soyo Naval Base, to serve as the northern naval region and the country to display "the patrol, interception and military transport vessels, which are part of a batch of means contracted to the naval company Privinvest Shipbuilding Investments under Presidential Order No. 258/16 of 29 August 2016".
The presidential order referred to a batch of 17 patrol, interception and military transport vessels, including spare parts for a total amount equivalent in kwanzas to €495 million.
The Angolan President stressed that more recently the state had ordered Abu Dhabi Ship Building to build three modern corvettes and support vessels, and had also acquired two C295 Airbus aircraft from Spain, which are due to arrive in the country later this year, equipped for maritime reconnaissance and surveillance missions.