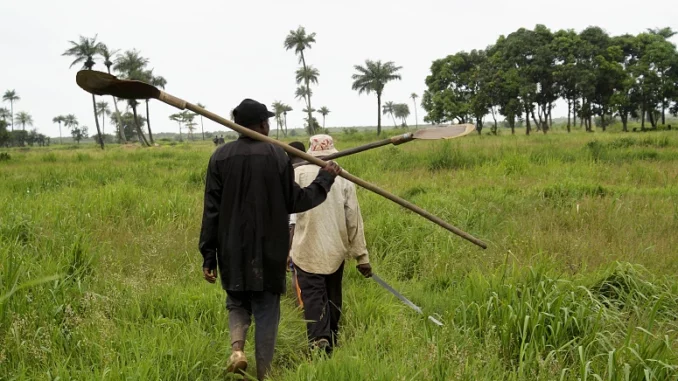 Guinea-Bissau's Minister of Economy and Finance, Suleimane Seide, called Wednesday August 30, for more support from the European Union (EU) for the African country to boost a microcredit program aimed at fighting poverty in local communities.
The minister met with the European Union ambassador to Guinea-Bissau, Artis Bertulis, with whom he discussed issues related to cooperation between Bissau and Brussels, according to a statement distributed to the media.
The minister in the new government of the Inclusive Alliance Platform (PAI)-Terra Ranka coalition told the ambassador that he "hopes to have more technical and financial assistance from the European Union in order to boost microcredit activities, which aim to combat poverty in local communities" and for these measures to reach "all interested people".
Suleimane Seide also referred to "the difficult economic and social situation" in Guinea-Bissau, pointing out that the government has an "emergency program underway to minimize, in particular, the increase in the cost of living".
The European Union ambassador, Artis Bertulis, "renewed Brussels' support for Guinea-Bissau to help with economic reforms, fisheries, among others," according to the government.
The representative said that the European Union "remains committed to supporting Guinea-Bissau and its people to overcome the existing challenges" and that "the conditions are being created to improve the value chain", highlighting the export of cashew nuts and fish to the European market.
The EU ambassador also reiterated "financial assistance to the country to ensure the digital transition, support good governance", as well as the creation of inclusive eco-cities.