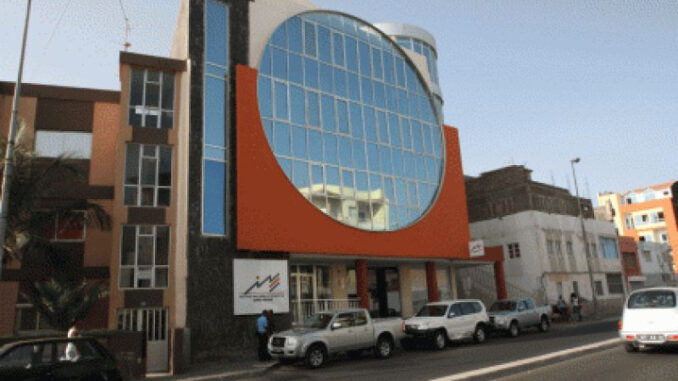 Cape Verde's Gross Domestic Product (GDP) grew by 3.4% year-on-year in the second quarter of this year, the National Statistics Institute (INE) announced on Wednesday October 4.
The rate that measures economic growth slowed down compared to the first quarter (8.4% year-on-year). The transport and storage sector was the one that boosted the economy the most, while the construction, trade and repair sectors slowed it down the most.
Calculating the average of the two quarters, the conclusion is that Cape Verde's GDP grew by 5.9% in the first half of the year, in line to meet the 5.7% growth forecast by the government for 2023.
In the same bulletin on quarterly national accounts, Cape Verde's INE announced today a revision to the annual rate of change in GDP, due to the publication of the final results of the 2020 Annual Accounts.
Thus, it is estimated that GDP will have grown by 5.6% in 2021 (instead of 6.4%) and 17.1% in 2022 (instead of 17%).