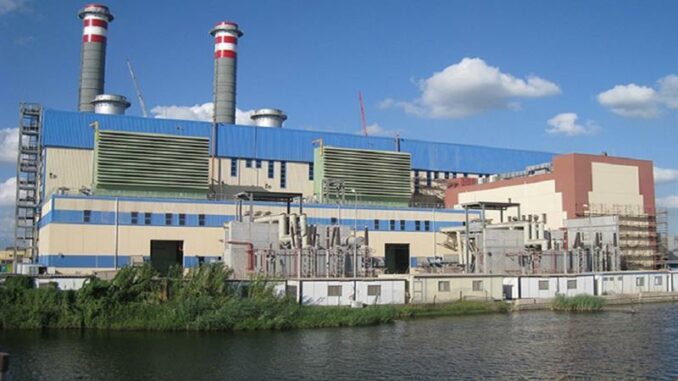 Egypt has signed an agreement with the Japanese Mitsubishi Power Company to develop the Sidi Krir and El-Atf power plants, Japanese company said in a statement Tuesday October 31.
Mohamed Shaker, Egypt's Minister of Electricity and Renewable Energy, Javier Cavada, CEO of Europe, Middle East, and Africa at Mitsubishi Power inked the deal which comes as part of the Japan International Cooperation Agency (JICA)-financed agreement, which was signed in July 2021.
Per the deal, the Japanese company will extend the lifespan of the power plants, improve power supply stability, and support the country's transition to renewable energy.
"The Sidi Krir and El-Atf plants power hundreds of thousands of homes and businesses in the western Alexandria and middle Delta regions via the reliable Egyptian unified electrical grid", the statement highlighted.
Upon completion, Egypt expects a notable increase in the efficiency of the gas turbines, with an average improvement of 2.5 percent, and a 6 percent increase in power generation capacity.
Mohamed Shaker indicated that the cooperation between the two sides is aimed at enhancing power generation and efficiency to meet the country's growing electricity demands.
The Sidi Krir and El-Atf power plants were first launched by Mitsubishi Power in 2009, and have been operating efficiently since then. JICA has financed up to $400 million the rehabilitation and improvement of Egypt's electricity sector. The financing also includes other aspects such as enhancing output, improving power generation efficiency, and reducing facility downtime.