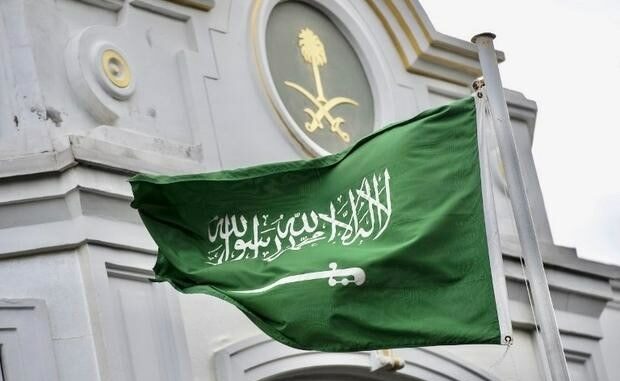 Saudi Arabia has decided to postpone to a later date the Arab-African summit initially scheduled to take place next Saturday in capital Riyadh.
An official letter was sent by the Saudi embassy in Addis Ababa to the African Union Commission, announcing the postponement of the Arab-African summit.
The postponement is deemed by many observers as a blow to the terrorist Polisario front, which is backed by Algeria and Iran, as Saudi Arabia categorically rejects the participation of the Polisario, a puppet entity, in a gathering on its territory.
Actually, Saudi Arabia has repeatedly affirmed its support to Morocco's sovereignty over its entire territory and strongly rejects the participation of an entity lacking international legitimacy, whose presence contradicts the moral and human values of this summit.
Well-informed sources have reported that Morocco and its allies in the Arab League and the African Union opposed the idea of the Polisario's participation in the summit, including the host country, Saudi Arabia, Moussa Faki, President of the African Union Commission, and the Comoros, which holds the rotating chairmanship of the African Union.
Meanwhile, the emergency Arab summit scheduled for Saturday, November 11, will be held in Riyadh as scheduled. The emergency summit will discuss the ongoing Israeli aggression in the Gaza Strip and seek solutions to this crisis.
The Organization of Islamic Cooperation on its part announced that an extraordinary summit will be held on Nov. 12 in Riyadh to discuss the crisis in Gaza.