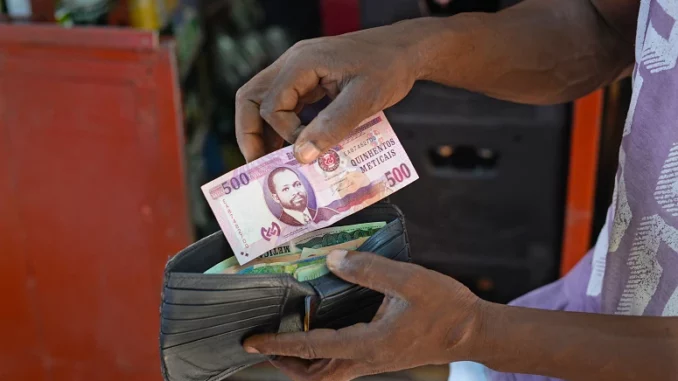 The Mozambican state's current revenue grew by 7.9% until September, to 232,483 million meticais (3,408 million euros), driven by the increase in tax collection, according to data released on Wednesday.
According to the Ministry of Economy and Finance, economic and social assessment of the implementation of the State Budget from January to September, this is equivalent to 66.6% of what was expected to be collected in current revenue in 2023, estimated by the government for the whole year at 349.113 billion meticais (5.116 billion euros).
Of the total revenue collected in nine months, 91.1% relates to taxes collected in that period, with a total value of over 211,904 million meticais (3,105 million euros).
Value Added Tax (VAT) was the highest earner for the state from January to September, with 52,407 million meticais (768 million euros), a drop of 1.6% compared to the same period in 2022 and equivalent to just 57% of the estimate for the whole year, nine months on.
The performance of this tax, the report also explains, is the result after deducting 10,355 million meticais (151.8 million euros) in VAT refunds.