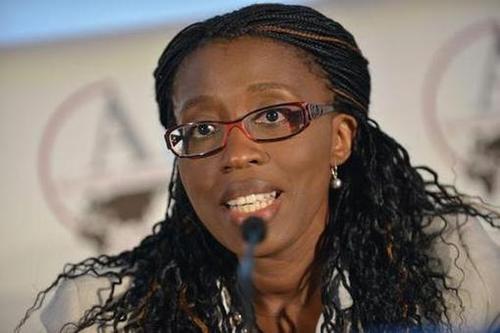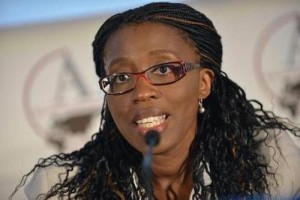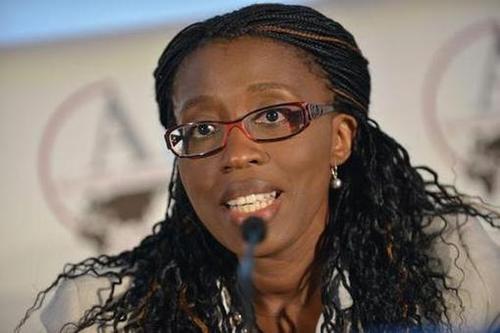 Mauritania one of the African countries which has recorded a significant growth rate, 7% in 2014, was appreciated last week in Nouakchott by the Executive Director of Operations of the World Bank in charge of Mauritania, Vera Songwe.
It is necessary to "keep this growth, but to ensure that growth is inclusive," recommended Ms. Songwe after an audience with the Mauritanian President Mohamed Ould Abdel Aziz.
The head of the WB welcomed the Transparency Initiative in the fisheries sector, announced by the Mauritanian Head of state in his opening address to the Conference. For her, this initiative reflects the importance of this sector, which plays an important role for development.
"I think the question now is how to make the fishery as sustainable development tool sector," also said Songwe.
She also said that she has discussed with his host "the inclusion of development (…) Women progressive participation and presence in the government."
"As a woman, I congratulate the Mauritanian women for what has been achieved in this framework; it encourages women of all ages to participate in political life, including land policy which is of particular interest in Mauritania, "said Vera Songwe.
Ms. Songwe reported that the Mauritanian Head of State has confirmed that the pace of implementation of these projects will be accelerated, in collaboration with development partners.