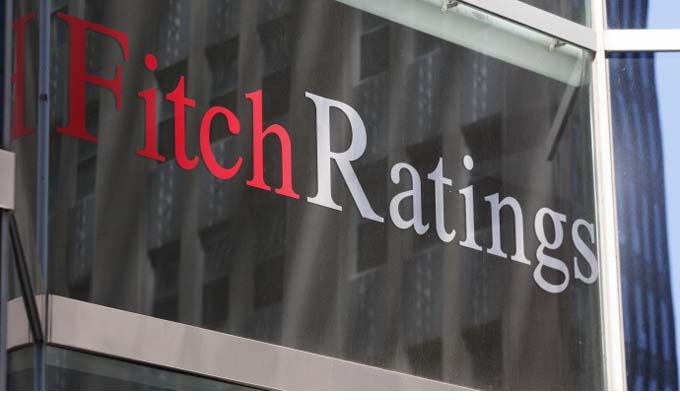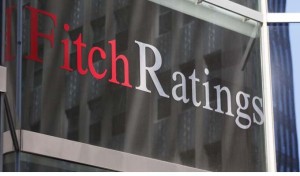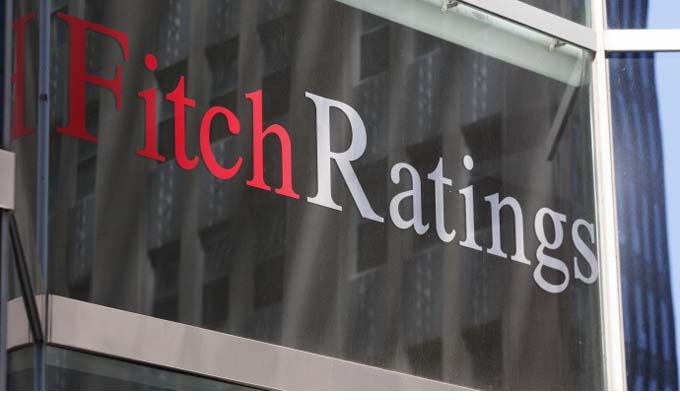 The British rating agency, Fitch Ratings estimated on April 23rd in a statement that the growth of banks in sub-Saharan Africa is expected to remain strong despite the drop in commodity prices. "In SSA, the strong economic growth should provide favorable conditions for banks in the region in 2015, despite the decline in commodity prices," said the agency.
"The funds paid by banks operating in south Sahara Africa are called to grow in view of the strong demand for financing infrastructure and a dynamic private sector. These factors are likely to offset weak commodity prices and uncertainties related to political risk, "She added.
Fitch also expects that the demand for credit remains strong even in oil-exporting countries. In Nigeria, the first crude producer on the continent, the non-oil sector bubbling and rising household consumption should maintain a strong credit demand, according to Fitch, which said that loan growth in the most populous country in the continent has reached 25% in 2014. In Angola, public investment should benefit banks' loan portfolio growth this year.
South Africa is an exception in this chapter. Fitch expects indeed growth "modest" loan portfolio of South African banks due to sluggish economic growth, freezing several public investment, social movements threats similar to those having sealed the mining last year, and the reluctance of credit institutions to lend to SMEs and individuals. Fitch notes, however, expansion strategies of some major South African banks on the continent should help them maintain a significant growth rate.
In its macro-prudential risk indicators (MPI) of banks, the London agency classify three countries in sub-Saharan Africa only in the "3", corresponding to the highest level of risk, namely Angola, Ethiopia and Ghana.