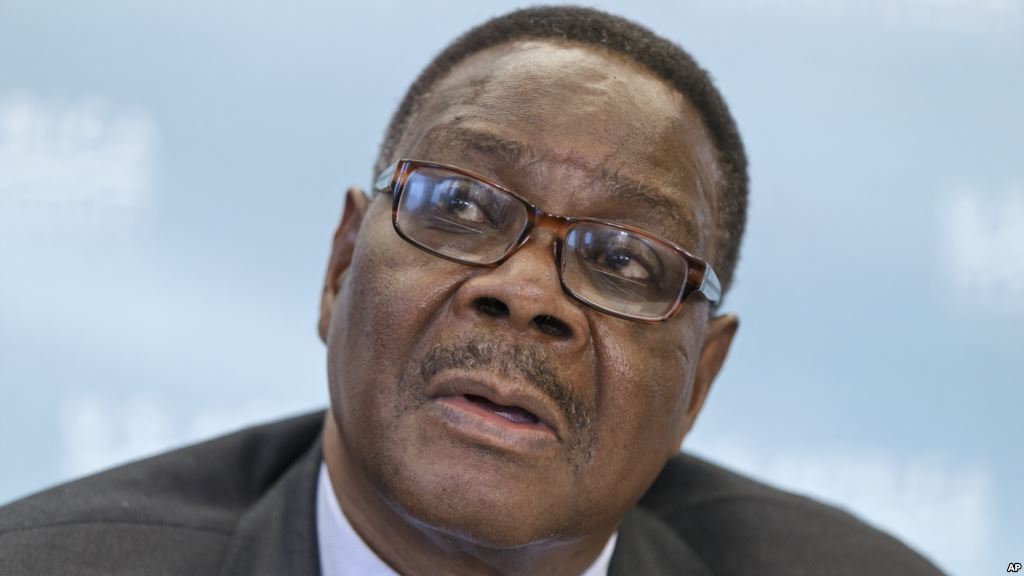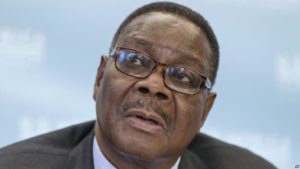 The International Monetary Fund (IMF) on Monday said it would increase loans to Malawi by $76.8 million, as the southern African country declared a state of disaster over worsening food shortages caused by a severe drought.
About 2.8 million Malawians – nearly 20 per cent of the population – face food insecurity, making the country one of the worst hit in southern and eastern Africa, where the current drought affects 50 million people, according to United Nation figures.
Following an economic review of the drought-hit country, the IMF said it would also expand Malawi's Extended Credit Facility (ECF) arrangement, signed in 2012, by another six months with funding equivalent to $49.2 million.
"Malawi's macroeconomic situation remains difficult, reflecting weather-related shocks and past policy slippages, which contributed to persistently high inflation," said IMF Deputy Managing Director Min Zhu in a statement.
The requested extension would give Malawian authorities more time to achieve the original objectives of the program while the additional financing will help strengthen the country's response to the El Niño induced drought, which has caused a humanitarian crisis, Min Zhu said.
Malawi was hit by a drought linked with climate change last year, while flooding hit its southern region. A new drought caused by the climatic phenomenon El Nino is now ravaging the country.