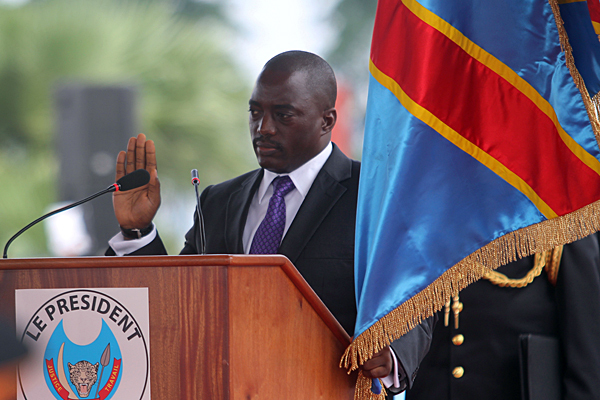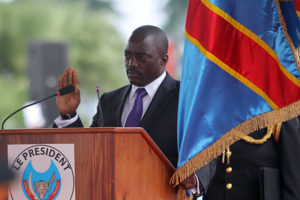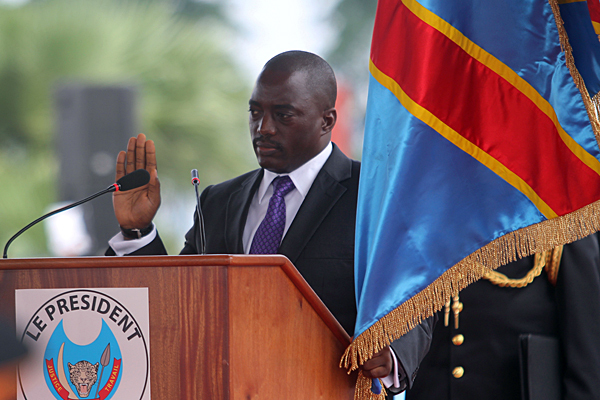 The United Nations Security Council this week urged the president of the Democratic Republic of Congo to hold elections by the end of the year as required by the constitution.
The council expressed concern over the arrest of political opposition members in the country and renewed sanctions against Kinshasa until July 2017. These include the prohibition of the purchase of weapons.
The Congolese government has said it is unlikely it will be able to hold elections on time for logistical reasons as opponents of President Joseph Kabila accuse him of clinging to power.
As political tensions soar over Kabila's untold desire to extend his rule despite being barred from running for a third term, the opposition leader Moïse Katumbi, who faces charges of undermining state security, has left the country.
Katumbi, 51, is the wealthy owner of the prestigious Tout-Puissant Mazembe football club, three-time winner of the African Champions League.
He quitted the country on May 20, a day after the government announced he would be tried for endangering state security.
He flew to South Africa, ostensibly for medical treatment, and subsequently settled in London.
The former Kabila's ally and former governor of the now renamed Katanga province, the center of the country's mineral wealth, joined the opposition in September and announced in May that he planned to stand in the election due later this year.
Kabila has been in power since his father's assassination in 2001.