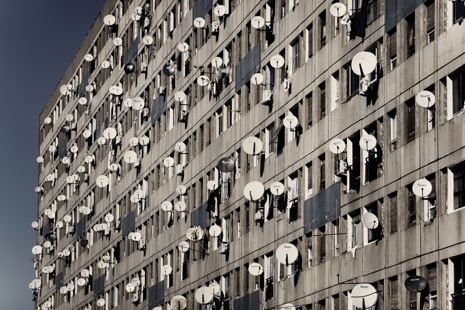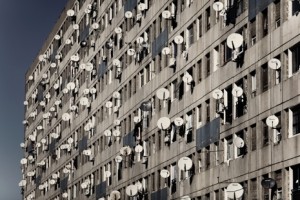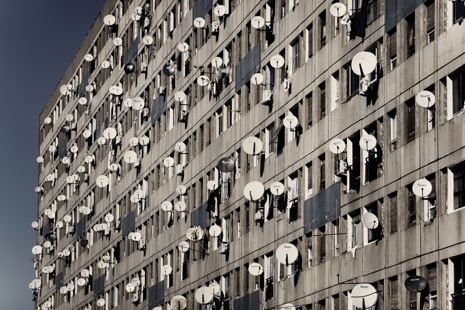 The Algerian government could be opening its shores for foreign investment in its housing sector, in order to satisfy the surging housing demand, as local firms continue to struggle in keeping up with it. The Housing Minister, Abdelmadjid Tebboune, said they could be letting in Western and Asian construction companies, who have continuously been dedicated to enter its market, which has a strict limitation of foreign participation.
The housing market is worth billions of dollars. A severe housing shortage coupled with political and social pressures is forcing the government to allow international competition. The acute shortage has been described as a "national tragedy" by the El Watan newspaper. Around $50 billion has been dedicated to the sector under a five-year, $286 billion state-spending plan that aims to modernize infrastructure and create jobs between 2010 and 2014. Algeria has a young and growing population estimated around 37 million, which seems to become impatient about the shortage.
Minister Tebboune recognized that they are "in need of expertise and modern construction means" as he added that these companies are also "in need of (Algeria's) money." The government is nevertheless being criticized for being slow with projects. He stated that that they are "not interested in partnerships with companies that carry out some projects and get away with our money, but rather with strong partners who stay here for a long period."
Foreign companies are eager to step in because reports have claimed that local companies can only build 80,000 units compared to the government's ambition of 200,000 units per year. Algeria thinks that diversifying partners in its market will boost competition. Last week, Prime Minister Abdelmalek Sellal said that the government "can mobilize additional resources" to meet its ambition during a visit to construction sites.