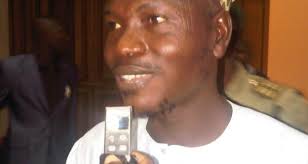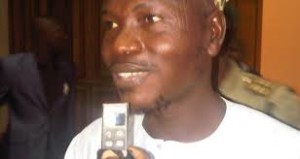 A Nigerian Federal High Court in Abuja has on Tuesday sentenced Four 'Boko Haram' members: Shuaibu Abubakar, Salisu Ahmed, Umar Babagana-Umar and Mohammed Ali to life in prison. They were convicted of carrying out multiple bombings that took place last year claiming the lives of 19 people.
These four men were guilty of plotting and carrying out attacks on an electoral commission office and a church last year. They've been also charged for bombing a political rally and a church gathering.
Presiding Judge Billisu Aliyu during the court session gave a brief concluding statement saying that:  "They [four men] used explosives meant for blasting rocks for mining purposes to kill human beings who had done nothing against them," he then added that "The convicts have shown lack of respect for human life. They deserve to be removed from the society."
Furthermore, another fifth co-conspirator, Umar Ibrahim, was also sentenced to 10 years in prison while a sixth person was pronounced not guilty of the charges and was freed due to lack of evidence.
The Islamist group aims at establishing a Nigerian Muslim state and implementing Islamic laws called "Sharia" in the Northern part of country. The group is responsible for multiple attacks on civilians, government facilities and many Christian churches in several parts of the country. Reports have it that the group has killed thousands of innocent civilians since it has started its insurgency in 2009 to enforce an Islamic state in the north where majority of the people are Muslims.