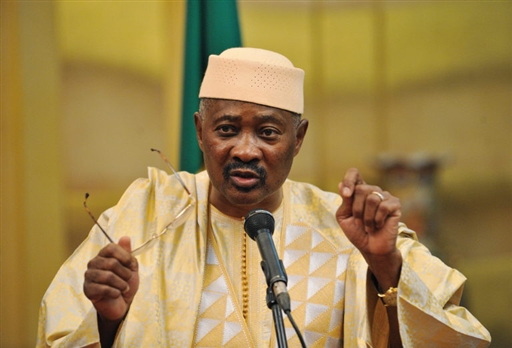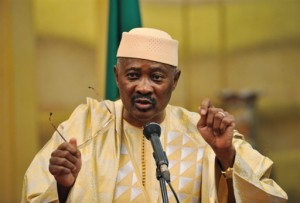 Within the coming presidential elections scheduled on the 28 July, Mali's interim leader Dioncounda Traore and his Prime minister have received the candidates and their representatives running for the presidency. In his meeting with the candidates he guaranteed that the coming elections will be free and fair.
Traore highlighted the constraints the country is facing concerning the electoral proceedings by pointing out that the elections might not be a 'perfect one' but it's the means through which the country will come out from the political crisis that it's currently facing.
Addressing the candidates running for presidency, he said in a Malian television report: "Malians will not be denied the chance to elect a president of their choice." He went on to point out that "Mali has come out of a turbulent crisis, but the country is far from overcoming the challenges that arose because of the crisis that touched all economic sectors".
Mali's political crisis erupted when the armed forces ousted former President Amadou Toumani Touré through a military coup, claming that he hasn't done much to tackle the attacks of the rebels in the northern part of the country. The coup aggravated the problem by allowing the rebels to control the northern territory.
With the help of French troops and some neighboring countries like Niger, Mali managed to regain back its territory from the Tuareg rebels. Peace deals were also signed between the two sides allowing the country's interim leaders to rapidly schedule a date to elect a new president.