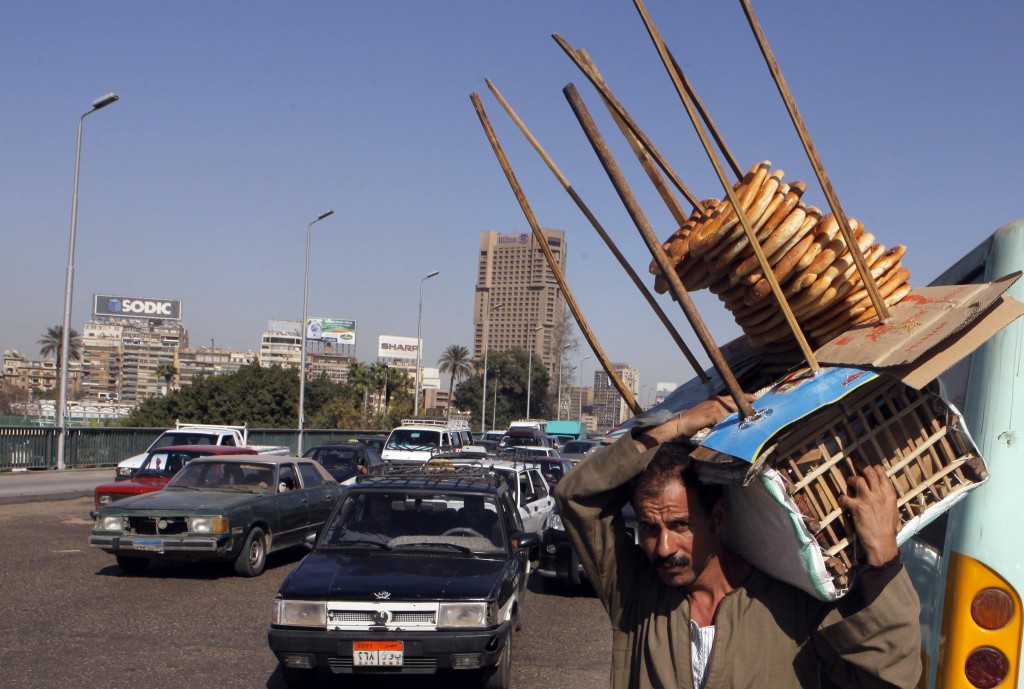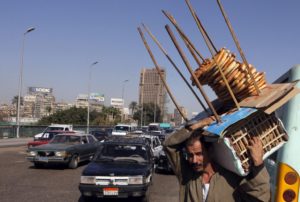 Egypt has officially requested financial assistance from the International Monetary Fund (IMF) to help straighten its ailing economy, the Bretton Wood institution announced on Tuesday.
"The Egyptian authorities have asked the IMF to provide financial assistance to support their economic program," Masood Ahmed, director of the Middle East department at the IMF, said in a statement.
The Africa's third biggest economy's government earlier on Tuesday said it was close to reaching a three-year bailout agreement with the IMF to plug funding gaps, after three months of discrete talks.
"The prime minister stressed the need to cooperate with the IMF through the support program to enhance international confidence in the economy and attract foreign investment, and therefore achieve monetary and financial stability […] targeting $7 billion annually to fund the program over three years," the cabinet statement said.
The government is seeking $12 billion from the IMF, $4 billion a year, which will carry an interest rate of 1 or 1.5 per cent, el-Garhy said. The package includes issuing $2-3 billion in international bonds which will be offered as soon as possible, between September and October, he added.
Various Egyptian governments have held talks with the IMF about an aid package since the 2011 protests ousted former president Hosni Mubarak, Financial Times reports.
Note that the Egyptian economy has been hit hard by a drop in foreign exchange earnings on tourism and slowing revenues in the Suez Canal. In mid-March, the Central Bank had to devalue the currency by nearly 15% in an attempt to absorb these shocks.