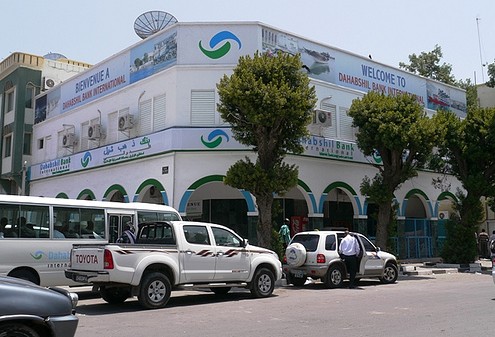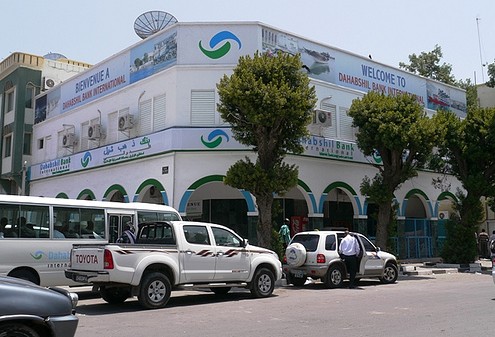 Islamic finance is getting popular by the day across the Middle East and North Africa as transactions continue to grow despite the global economic crisis.
Despite not being financially strong as other gulf states in the region, Djibouti, since five years ago, has also been building its Islamic finance industry and it has accomplished setting up the legal and regulatory framework to accommodate Islamic banks in January 2011. Muslims account for 94% of the country's population and Islamic banking has doubled in the East African country since its introduction.
In a bid to cut its dependency on international personnel, the government has committed itself to developing its local human resources for the market. Islamic finance classes are already taught at the University of Djibouti.
Emphasizing on the importance of such a policy, the governor of the central bank, Djama M. Haid said the industry will not continue developing "if the relevant human capital is not available and in view of that, we are also working on the establishment of an Islamic finance institute where students will take up at an early stage Islamic finance as a subject of study." Concentrating only on the regulatory aspect of the business will paralyze growth, he said.
Dwelling on the role the country can play in the sector, governor Haid said that they have "a strong banking market which is open to the world, particularly East Africa. Djibouti offers a strategic passageway for Islamic finance to penetrate the African market. Djibouti guarantees access to Africa, in particular the vast Common Market for Eastern and Southern Africa (COMESA) market."
The country will be using the upcoming conference of the Council of Foreign Ministers of the Organization of Islamic Cooperation (OIC) to promote its potentials, Haid concluded.