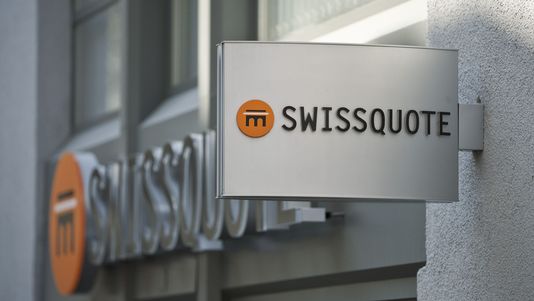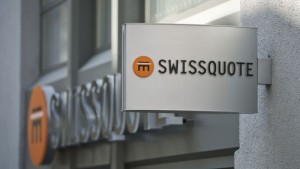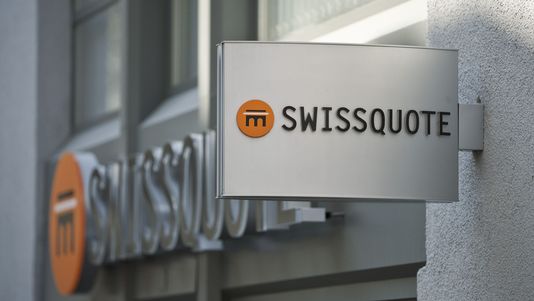 Following high demands for its services, the Swissquote Europe Ltd has now opened in Malta. Swissquote Europe Ltd –is a fully owned subsidiary of Swissquote Bank Ltd and Swissquote Group Holding Ltd based in Switzerland. It will be the company's second international location after having opened an office in Dubai earlier on.
The bank is famous for its image that it has established in the investment sector. As an online Investment Bank, it has gained the trust and confidence of traders and its efforts has also been noticed by institutions both at home and abroad. It has recently won the 'Best FX services' of the year in Switzerland in a ceremony organized by UK's financial magazine, The New Europe.
Talking about the reason behind their expansion, Marc Borki who serves as the Chairman of the Board of Directors said the "huge demands from European residents wishing to trade FX with Swissquote" forced the company to open another international operation in Malta which will be offering them similar services. He said that the Maltese expansion showcases their dedication to continue extending their renowned services worldwide.
Head of Forex at Swissquote, Ryan Nettles added that "traders interested in FX will now have the opportunity to discover why private clients, companies and institutions have chosen to trade Forex with us in the past. Swissquote Europe will service both retail and institutional traders; this also includes White Label partners, Money Managers and Introducing Brokers."
Swissquote Europe is in possession of a category 3 license and is regulated by the MFSA but the company has a category 4 license and is regulated by the DFSA in Dubai.