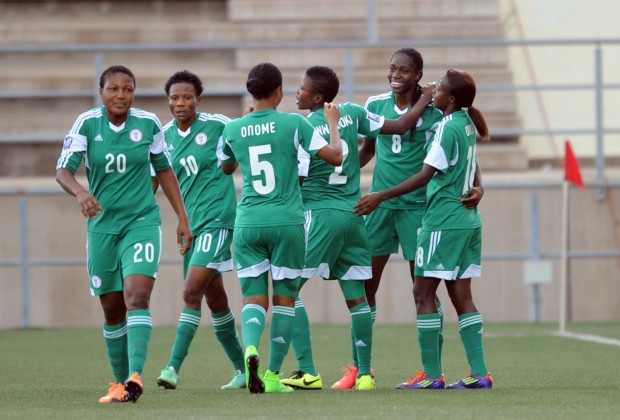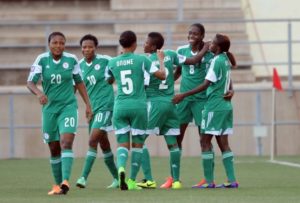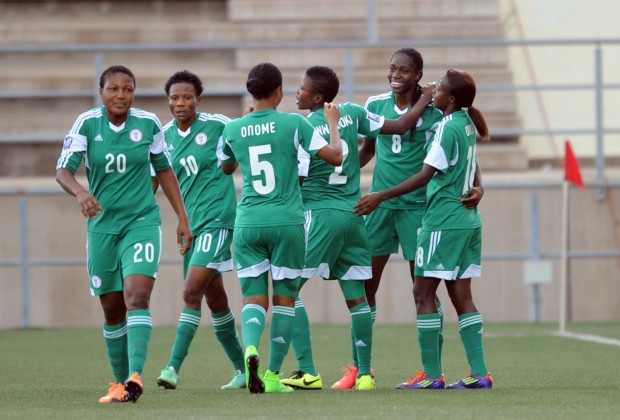 The Nigerian female football national team, the Super-Falcons, on Tuesday, stormed the National Assembly, at capital Abuja, protesting the non-payment of their allowances by the Nigerian Football Federation (NFF.)
Some of their placards read, "We are your children, pity us"; "Let us respect women"; "female football deserves respect."
The team won the 10th edition of the African Women championship in Cameroon recently and the victorious team members stayed in a hotel in Abuja, many days after they returned to the country with the trophy, awaiting the payment of their entitlements, which did not come.
They protest daily on the streets of Abuja and have vowed never to leave the hotel until their allowances were paid.
They claimed the NFF owes them a debt up to a whopping 7 million dollars, amount that has accumulated over time.
Nigerian Minister of Information and Culture, Alhaji Lai Mohammed said in response to the situation that the biting economic situation in the country may have been responsible for the non-payment of the allowances of Super Falcons' players and officials.
The protesters stormed the Parliament as President Muhammadu Buhari was due to present to lawmakers the 2017 budget.