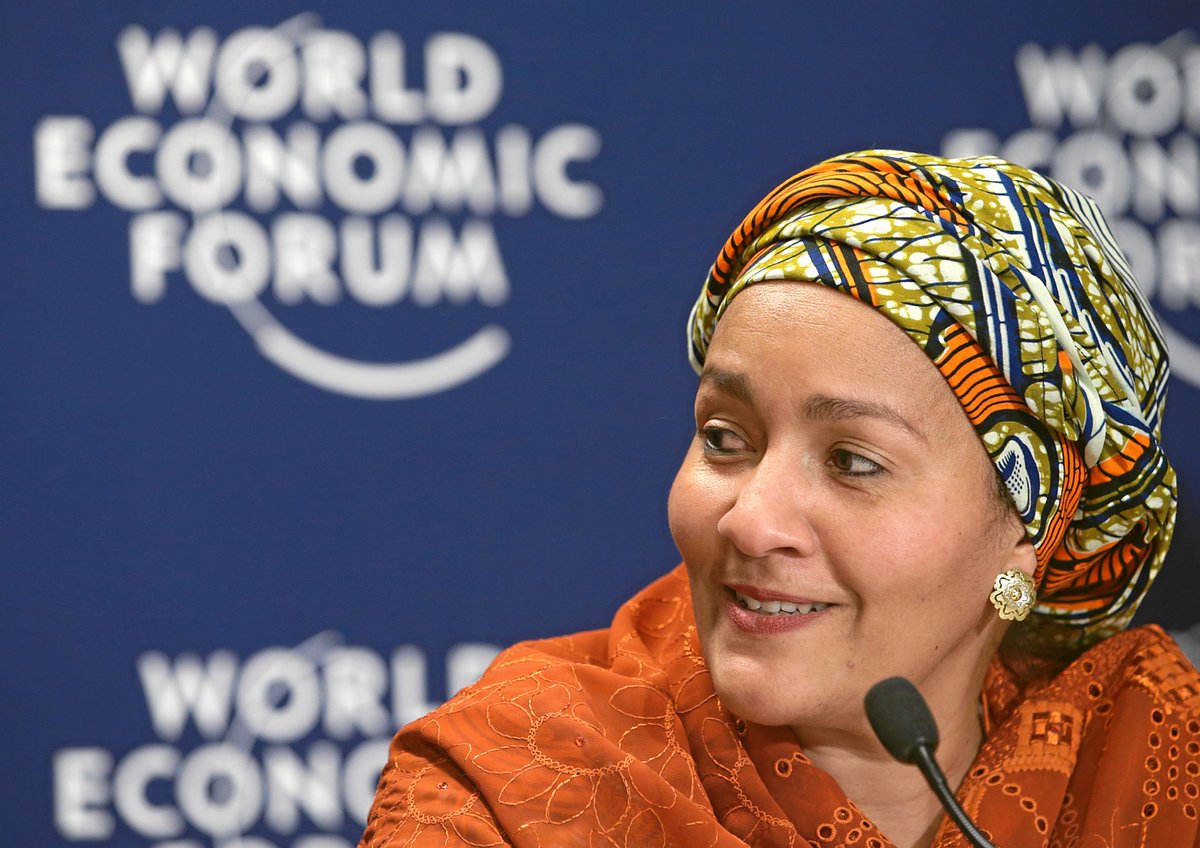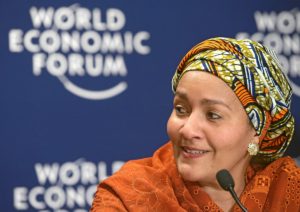 Nigeria's Environment Minister, Amina Mohammed, was appointed on Thursday by the New United Nations Secretary-General Antonio Guterres as his Deputy Secretary-General (DSG).
Guterres made the announcement through Stephane Dujarric, the spokesman of the outgoing Secretary-General.
Two other women have been also appointed into high-profile positions at the UN.
Ms. Maria Viotti of Brazil was appointed as Chef de Cabinet and Ms. Kyung-wha Kang of the Republic of Korea as Special advisor on policy.
In the statement announcing the appointments, Guterres said, "I am happy to count on the efforts of these three highly competent women, whom I have chosen for their strong backgrounds in global affairs, development, diplomacy, human rights and humanitarian action."
Guterres beat out 12 other candidates, seven of whom were women, and was elected as the new UN secretary-general.
As of June 30, 34.8 percent of the 40,131 members of the United Nations secretariat staff were women, while just 17 of the 79 under-secretaries-general, or 21.5 percent, were female, according to the latest report on staff demographics.