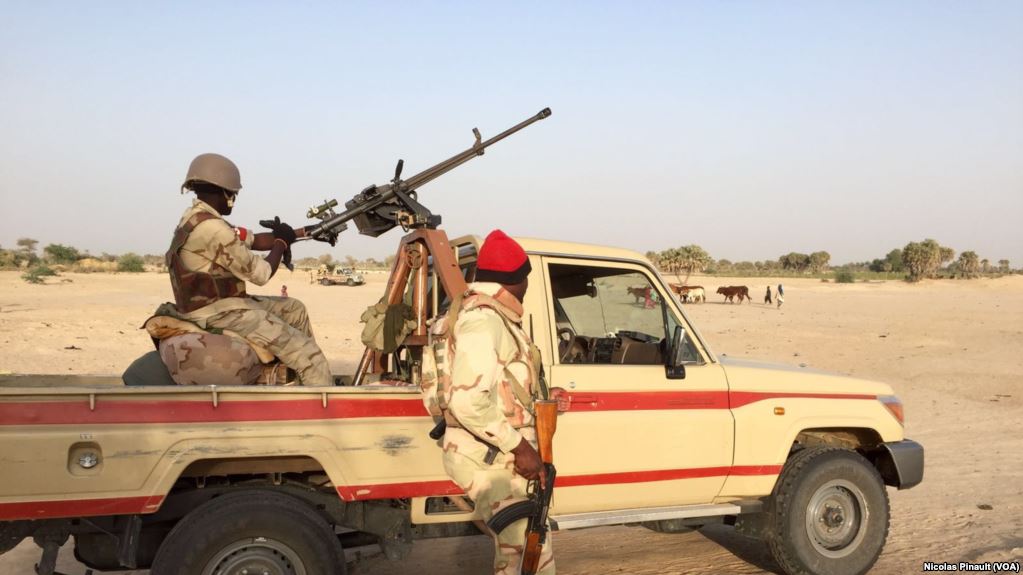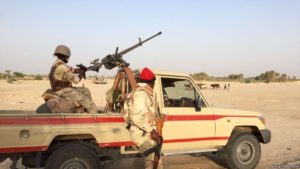 Jihadists have ambushed a Niger's army patrol on Thursday, killing 15 soldiers and wounding 19, the West African nation's Defense Ministry said.
The attack occurred in North of Tilwa, an area near the border with Mali where violent Islamists have been seeking to expand their reach.
"A search operation is underway to neutralize the terrorists," the ministry statement said.
"Clean-up operations have been launched in the sector to neutralize the fleeing terrorists," said Colonel Toure Seydou Abdoula Aziz, the army spokesperson, without divulging the number of attackers or their affiliation.
Niger President Mahamadou Issoufou extended his sincere condolences to the families of victims in a tweet.
Nigeria based Boko Haram had launched an offensive against Nigerien military positions last year, killing dozens Nigerien soldiers and several civilians.
Militants and allied criminal gangs have long exploited the northern region desert border between Mali and Niger to launch attacks, even after a French-led military intervention pushed insurgent groups back from northern Mali in 2013.