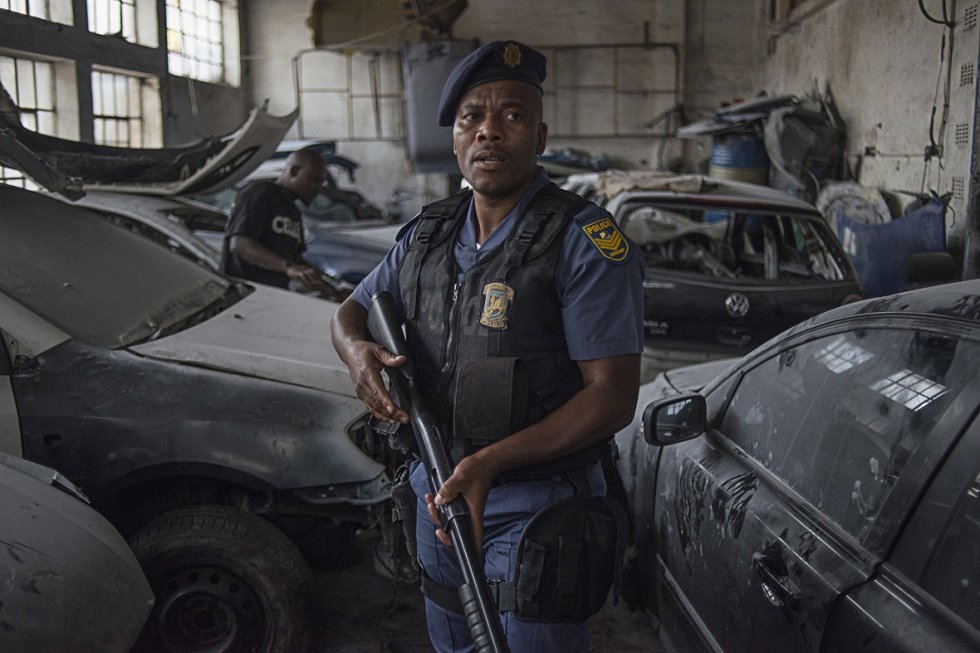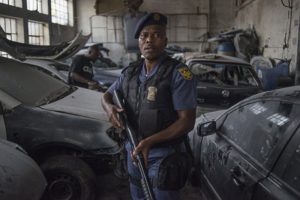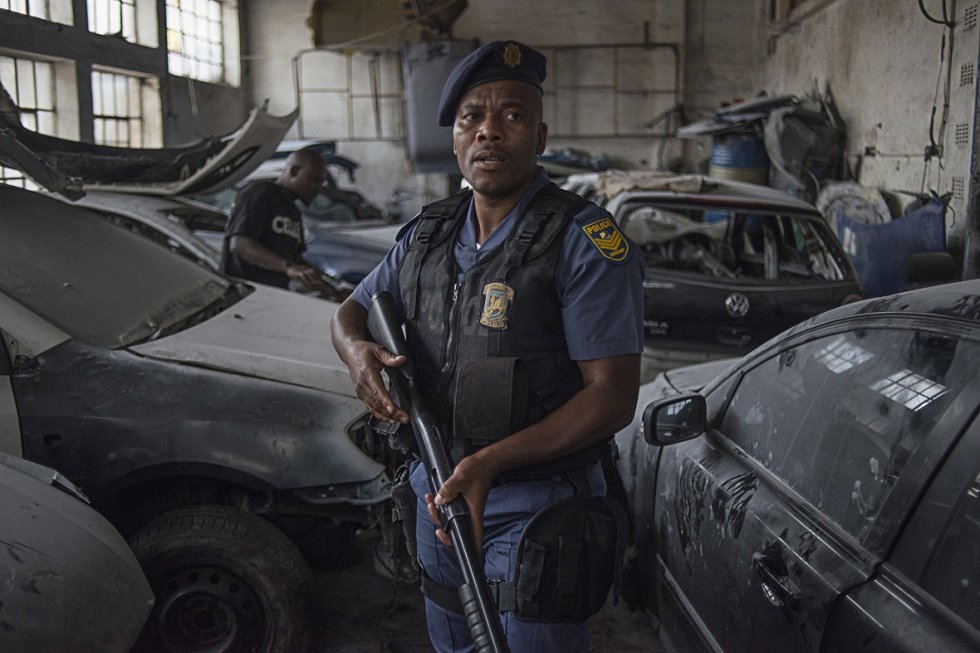 South Africa's President Jacob Zuma has condemned acts of violence between south-Africans and non-nationals, his office said on Friday.
At least 20 stores in Pretoria owned by foreigners were looted this week in the Rainbow nation.
"Many citizens of other countries living in South Africa are law abiding and contribute to the economy of the country positively. It is wrong to brandish all non-nationals as drug dealers or human traffickers. The threats and counter-threats on social media must stop," Zuma said in a statement.
South African police on Friday morning fired tear gas and rubber bullets to disperse hundreds of anti-immigrant protesters in the country's administrative capital of Pretoria.
According to AFP, riot police, deployed en masse near the ministry, were forced to disperse the crowd that approached them with large reinforcements of rubber bullets.
The violence has sparked a diplomatic crisis with Nigeria, whose nationals are the main target of attacks
Abuja on Thursday summoned the South African ambassador to express "deep concern" and demand measures to protect the "lives and property of aliens".
In Nigeria, protesters on Thursday demanded that South African citizens and businesses leave the country, pulling down a giant billboard of South African telecommunications company MTN.