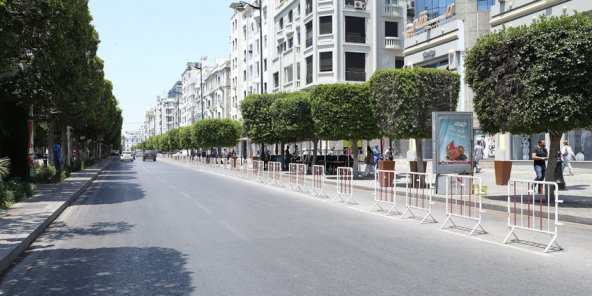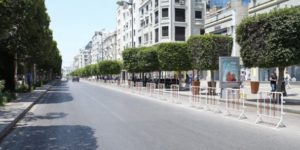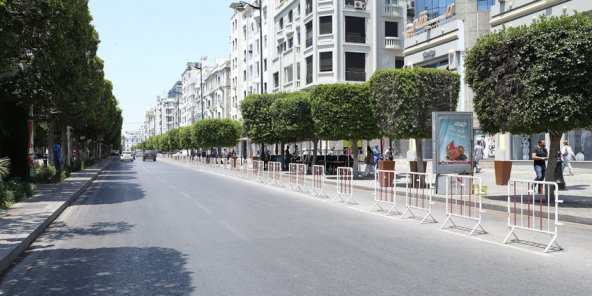 A UN independent expert on foreign debt and human rights on Wednesday encouraged international lenders to lend additional support to Tunisia, which is struggling to revamp its ailing economy.
Tunisia has been lauded as the sole political success story of the Arab Spring for its democratic transition, but the North African country has made slow progress on economic reform.
In 2016, Tunisia sought to stimulate foreign investment in order to revive the country's economy, which has been stagnating for about 15 years. From 2005 to 2015, the country lost not less than 2,500 jobs per year due to the closure of about 400 companies each year.
"Lenders should be encouraged to provide additional debt relief to Tunisia in order to reduce public debt service and free resources for public investment according to a broadly discussed national development strategy. Debt sustainability analysis should be based on a comprehensive understanding of debt sustainability, incorporating human rights and social and environmental dimensions," said Juan Pablo Bohoslavsky, UN independent expert on foreign debt and human rights.
Bohoslavsky added that investment in economic and social rights would foster inclusive growth, prevent violent extremism and consolidate democracy.
The IMF froze a second tranche worth $350 million scheduled last December because of lack of progress in reforms, including public sector wage bill, the public finances and state banks,
The IMF is urgently demanding the reforms of three state banks, Societe Tunisienne de Bank (STB), Bank National (BNA) and Bank Habitat (BH) that are still struggling with large deficits.