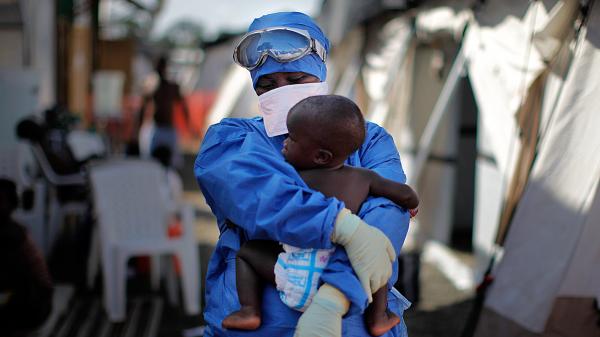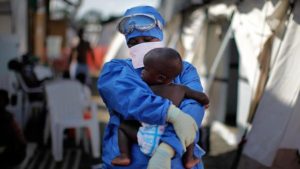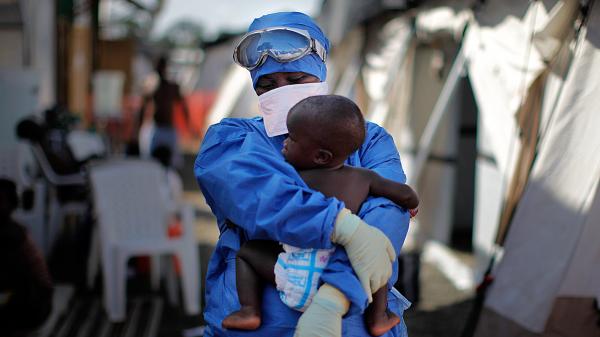 Liberia is mourning the death of its biggest Ebola fighter, Salome Karwah.
According to local media, Salome died from childbirth complications after hospital staff initially refused to help her due to the stigma that still surrounds the disease. She left behind four children including the new-born.
Salome was a prominent Ebola survivor and ex-Doctors without Borders' employee who made the cover of Time magazine in 2014 as one of the "Ebola Fighters" named persons of the year.
She had survived the longest, deadliest Ebola epidemic in history, which swept across West Africa, killing more than 11,000 people including her mother, father and uncle.
Writer for Time magazine who met Salome Karwah in 2014 reported on her recent death:
"On Feb. 17 she delivered a healthy boy, Solomon, by Caesarean section. She was discharged from hospital three days later. Within hours of coming home, Salome lapsed into convulsions. Her husband and her sister rushed her back to the hospital, but no one would touch her. Her foaming mouth and violent seizures panicked the staff. 'They said she was an Ebola survivor,' says her sister by telephone. 'They didn't want contact with her fluids. They all gave her distance. No one would give her an injection.' Salome died the next day."
Her fourth child "will grow up never remembering his mother's face," said Salome's sister, Josephine Manley.
Maternal health care in Liberia is abysmal. About 1 in 28 mothers die in the weeks surrounding childbirth, according to the international public health organization Partners in Health.
Childbirth complications, known in medical terms as maternal mortality, kill more than 800 women globally each day, according to the World Health Organization.