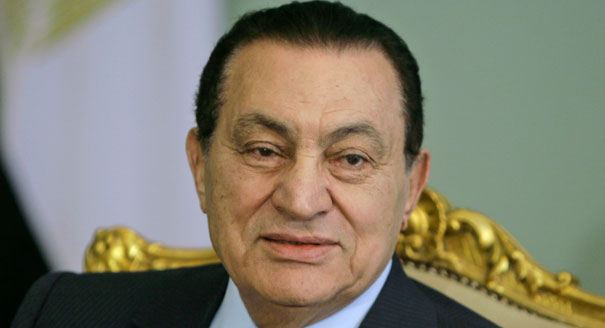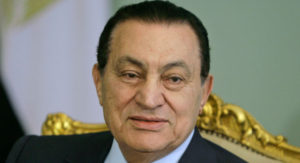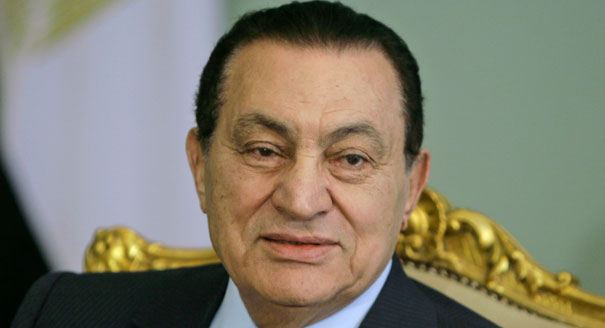 Cairo-based cassation court Thursday confirmed a criminal court decision to clear the former Egyptian President of the death of hundreds of protesters in the 2011 revolution which toppled him after a 30-year long ruling.
After the mass demonstrations forced him to step down in 2011, he was accused in 2012 of ordering murder of 864 demonstrators along with another indictment for corruption.
A court of first instance handed him life in prison sentence but a criminal court overturned the ruling demanding the release of the former army general.
The Thursday ruling cleared the former leader of all indictments as his three-year in prison sentence for corruption was observed.
Freed on condition in 2013, the 87-year old former leader has spent most of his prison term in the Cairo military hospital for medical treatment.
His two sons Alaa and Gamal also accused of corruption were also freed in 2016 after observing their prison terms.