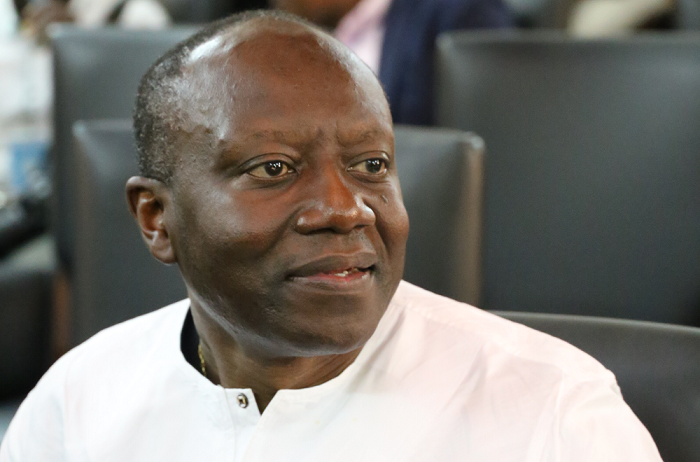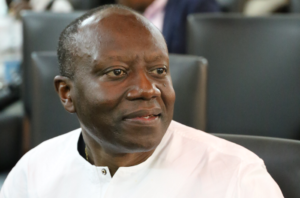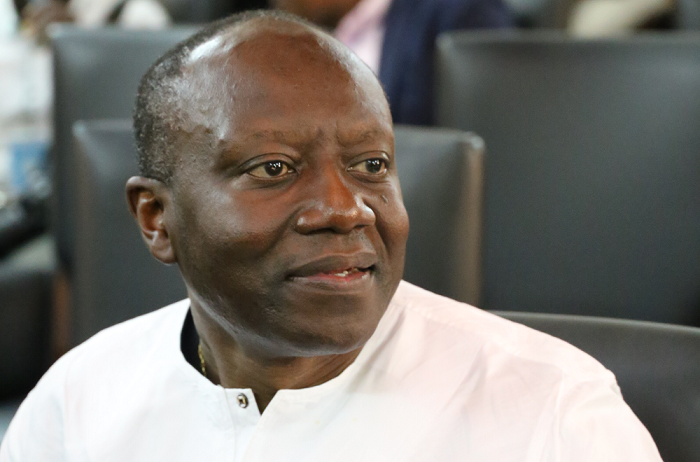 Ghana's Finance Minister Ken Ofori-Atta on Thursday said the government aims to reduce its budget deficit and inflation in 2017 as it plans to stabilize the economy.
Presenting the government's first budget to Parliament, Ken Ofori-Atta said the government plans to cut the budget deficit to 6.5 percent of gross domestic product in 2017 from 8.7 percent on a cash basis last year.
The yearly inflation target is a reduction to 11.2 percent (13.3 percent in January), Ofori-Atta told parliament.
Ken Ofori-Atta said the government will work to achieve its macroeconomic targets to improve the lives of Ghanaians.
"We believe strongly that our medium-term policies, anchored on fiscal discipline, a broadened tax base, elimination of wasteful expenditures, prudent debt management strategies, complementary monetary policy, and sustainable external balance will ensure even better macroeconomic outcomes in the medium-term," Ofori-Atta said in a speech of nearly three hours.
Also, the Budget is expected to focus on stimulating growth and job creation through private sector development aimed at getting Ghana working again, the Finance Ministry said.
"We will shift the focus of economic management from taxation to production," he promised.
Ghana ended 2016 with a budget deficit of 9 percent, while the IMF forecasts had put the deficit in its latest review at below the target of 51/4 percent.