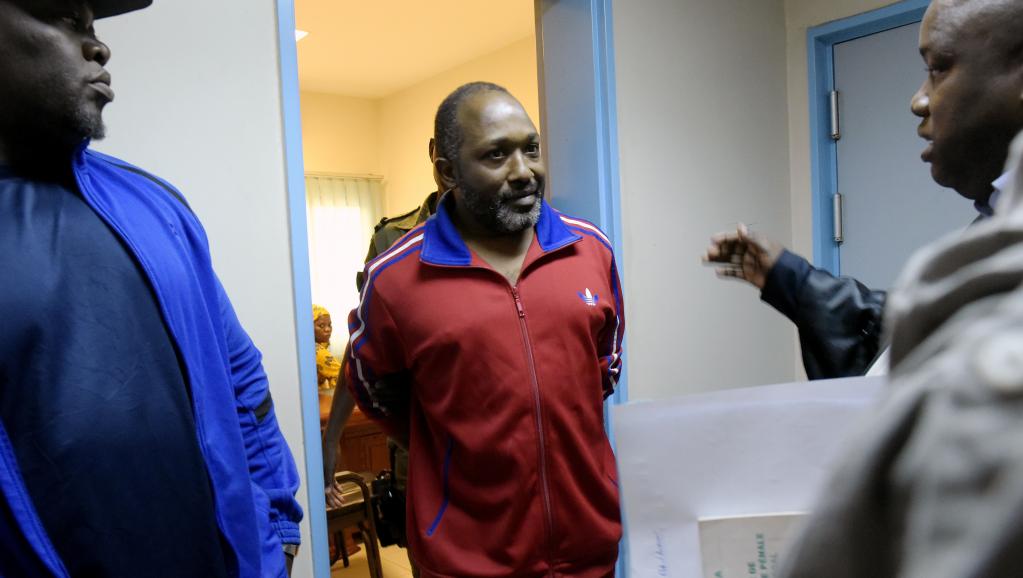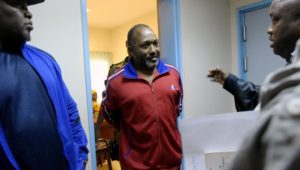 Former Guinean military leader long sought in connection with a 2009 stadium massacre that killed more than 150 people, has been formally charged with several accusations on Wednesday.
The judgment of Toumba Diakité comes few days after his extradition in Guinea's capital, Conakry, from Senegal where he was detained since December.
Aboubacar Sidiki "Toumba" Diakite was the head of the presidential guard in 2009. A Guinean investigative commission has said he was to blame for the violence that killed 150 people at the time.
Diakite is also accused of having organized mass arrests of army officers seen as hostile to the junta. Many were tortured, according to their families.
According to Guinea's justice minister Cheick Sakoh, Toumba Diakité appeared on Monday before a judge who confirmed his identity.
The next day, he was presented to the pool of investigating judges in charge of the crimes committed on September 28, 2009, who notified him about his charges.
As a reminder, Diakite has also been at large for the past seven years after shooting ex-president of Guinea Moussa Dadis Camara  who tried to blame him for the massacre in the stadium.