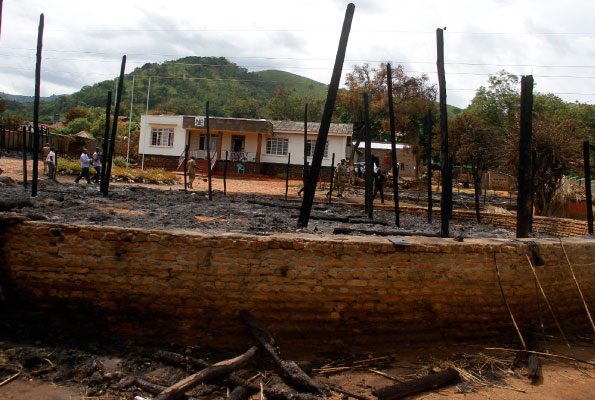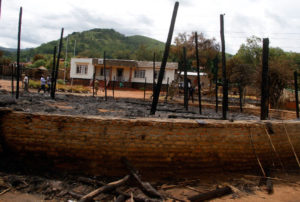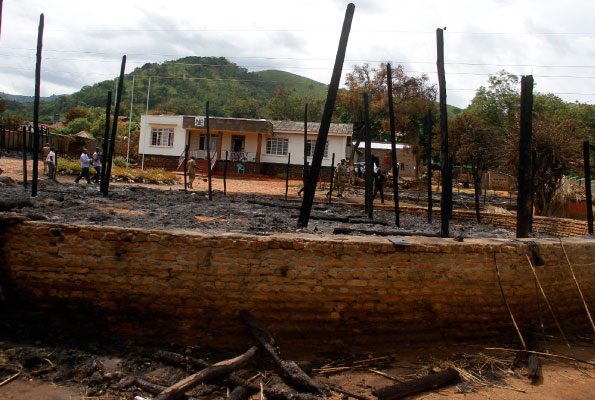 Ugandan security forces on Thursday reviewed the death toll of last year assault on a tribal leader's palace.
Officials said  more than 100 were killed in the assault, but denied findings of a new report by Human Rights Watch, which a day before  said the death toll was even higher, at least 155, including 15 children.
The New York-based watchdog on Wednesday said it "found evidence, including accounts by confidential sources and medical personnel who witnessed the events, that security officials had misrepresented the number of people killed and eliminated evidence of the children's deaths."
Rights group Amnesty International said earlier that several people appeared to have been executed. It described the killings as extrajudicial.
Over 15 policemen had also been killed earlier by the royal guards in various areas in Kasese district.
As a reminder, members of the so-called Kilhumira Mutima (the Strong-Hearted) group in Uganda are said to be fighters for a movement that seeks to secede from the rest of Uganda and create its own Yiira Republic.
The movement is reported to have support on the other side of the border in eastern Democratic Republic of Congo, which is populated by people who are ethnically related to the people of the Rwenzori region.