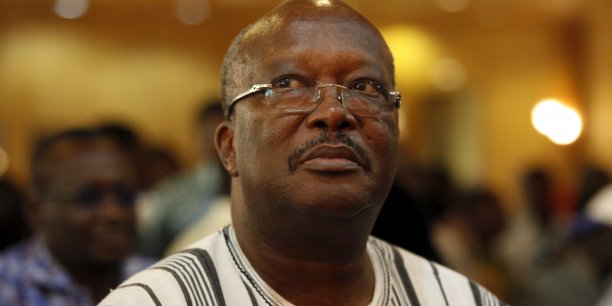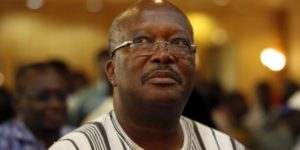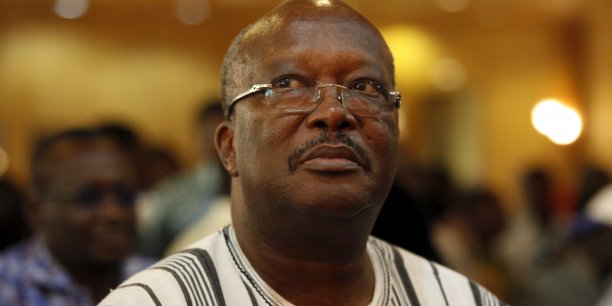 Burkina Faso's Government on Monday announced over 22,700 vacancies for people willing to enter the civil service.
According to the government, a total of 22,755 positions will be opened in due course to give chance to the youths to get back to work.
The Minister of Communication and government spokesperson, Rémis Fulgance Dandjinou, who was speaking after a Council of Ministers meeting, said that the health and education sectors will share 81.33% of all the posts to be filled.
The landlocked West African nation is making a solid comeback, after a series of political tests in recent years.
Roch Marc Christian Kabore, an affable and strongly built banker, who was elected President in late 2015, pledged to fight youth unemployment, improve education and modernize the health system with a promise to make healthcare for children under six free.
The opposition, which protested a week ago, has meanwhile expressed some reservations about the move. It tagged the plan as a "partisan selection procedures to reward militants".
Burkina Faso is one of the fastest rising gold producing countries in the world. It has been the fourth largest gold producer in Africa since 2012.