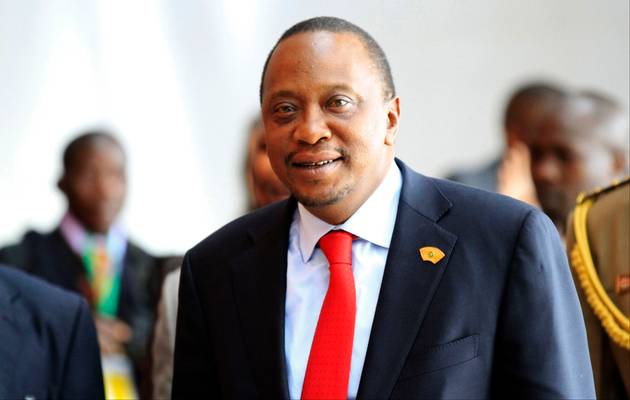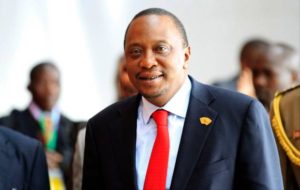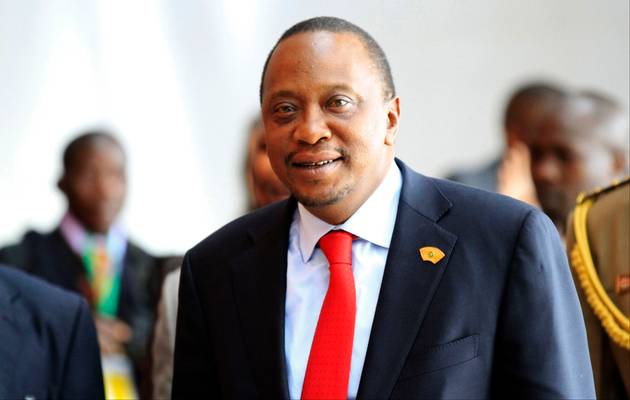 Kenyan President Uhuru Kenyatta on Monday announced plans to increase the minimum wage ($106 a month) by 18 percent in the East African nation.
"We know that for two straight years, we have not increased the minimum wage. So, after consultation with key stakeholders, I have directed that the minimum wage be increased by 18 per cent," Kenyatta said.
He also announced some labor reforms including an increase in non-taxable bonuses and overtime "to cushion low-income earners".
"We want to continue doing these things. Give us the opportunity to continue with the good work," President Kenyatta told workers on Monday.
The reforms and investments will make "us even more attractive to domestic and foreign investors, which will, therefore, produce more jobs," he argued.
Kenya's public debt stands at about 50 percent of GDP and the economy grows at a steady 5 to 6 percent a year.
Kenyatta, who runs for the presidential election in August, told parliament recently that additional borrowing by his government in the last four years had been used to fund the "most aggressive agenda in Kenya's history".
Critics have accused Kenyatta's government of putting the country at risk by increasing debt and not doing more to tackle corruption.